,
Netflix releases trailer for Avatar: The Last Airbender
The project will be released in February next year.
The first trailer for the series "Avatar: The Last Airbender", based on the animated series of the same name, has been published. His fans were able to see their favorite characters live in the video: Aang (Gordon Cormier), Katara (Kiaventio), Sokka (Ian Ausley), Prince Zuko (Dallas Liu), Ozai (Daniel Dae Kim), etc. In addition to Netflix has announced the premiere date for the series.
The series follows Aang, the young Avatar, as he learns to master the four elements (Water, Earth, Fire and Air) to maintain balance in a world threatened by the Fire Nation.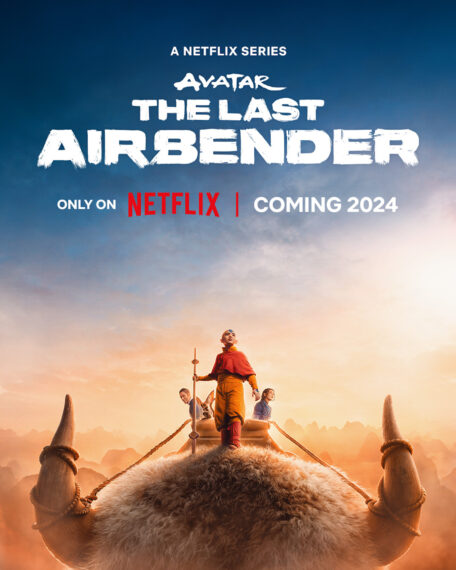 The series will be released on Netflix on February 22, 2024.