,
Garfield the cat cartoon will be rebooted: the first trailer was published
The animated feature film is scheduled to premiere in May 2024.
The story of orange misfit and lasagna-loving cat Garfield is expecting an epic reboot. Sony Pictures has published a trailer of the new picture - an animated adaptation with the participation of comic characters created by screenwriter Jim Davis in 2004 year.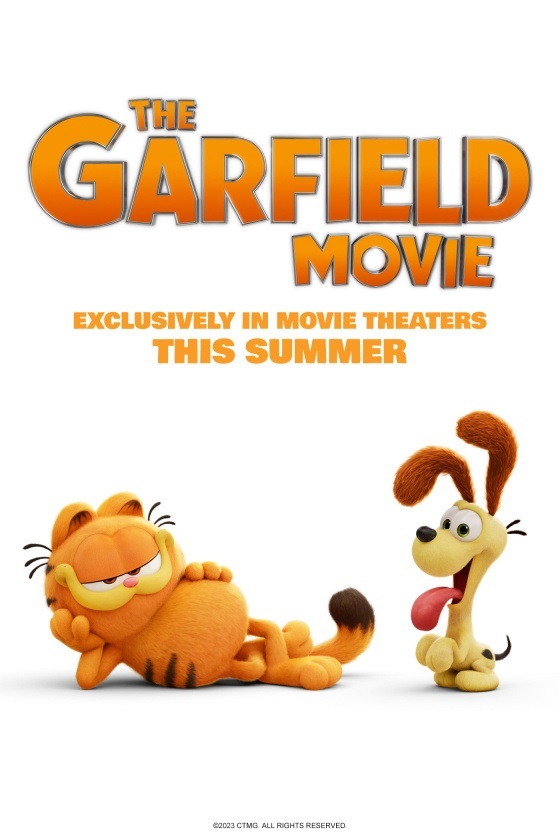 In the story, Garfield and his friendly and quiet friend, Odie the dog, leave their perfectly well-adjusted lives to take part in a high-stakes heist. Organizing the adventure is Garfield's father, who has been missing his entire childhood, a scruffy street cat named Vic. In the movie you can see how the main character tries to get used to a new way of life, reunited with his parent.
Garfield will be released on wide screens on May 22nd, 2024.