,
Speechless: Margot Robbie at the premiere of the thriller "Saltburn"
The 33-year-old actress appeared before journalists in a "gothic" outfit, refusing to give interviews.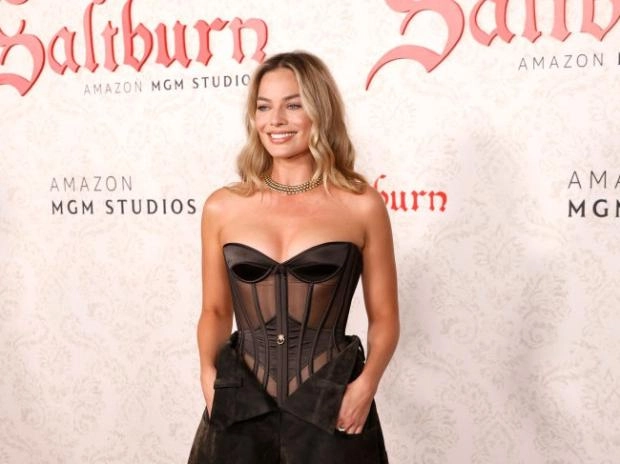 Margot Robbie has been out in the world again after her summer "Barbie" press tour. In Los Angeles, she attended the premiere of "Saltburn," a psychological drama directed and written by Emirald Fennell. The main roles in it performed Barry Keoghan and Jacob Elordi. Margot did not work in front of the cameras on the set of this movie, but acted as a producer through her company LuckyChap Entertainment.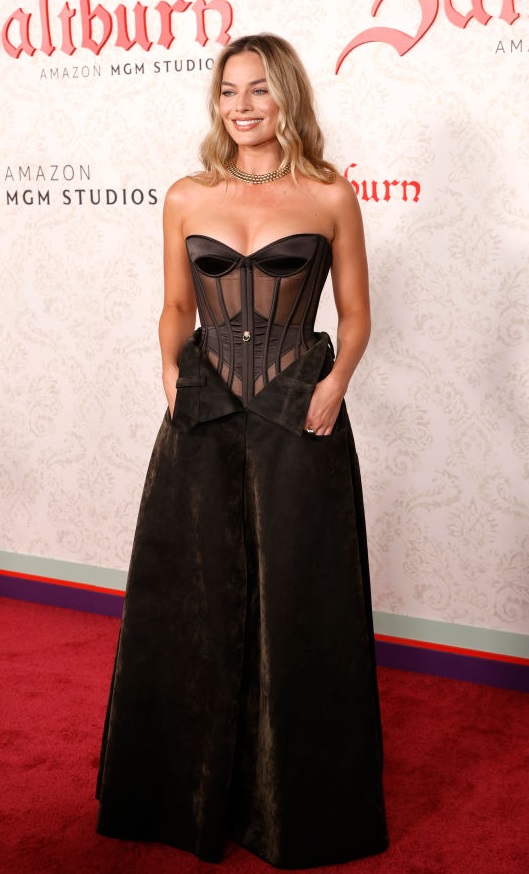 Robbie chose a dark brown dress with a translucent corset and a puffy skirt for the red carpet. She smiled sweetly at photographers, but refused to talk to journalists, citing a broken voice.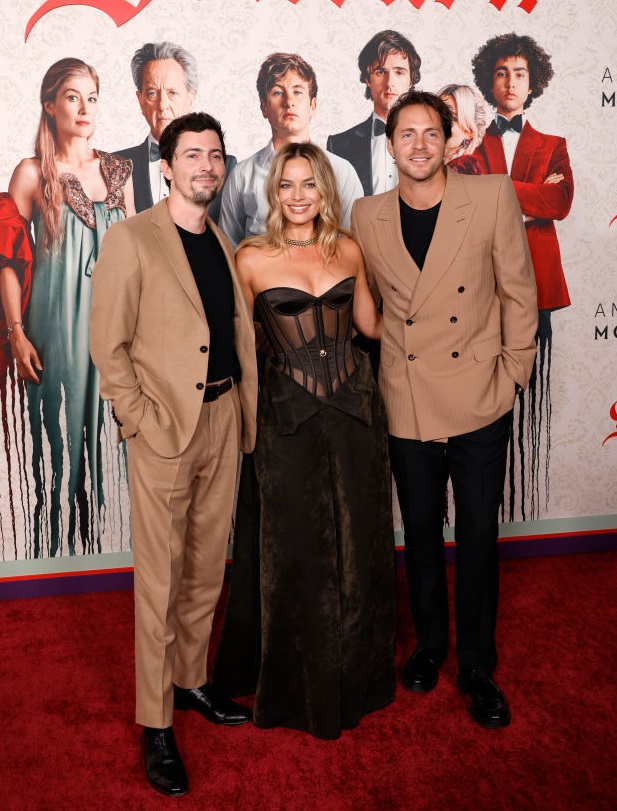 "Saltburn" tells the story of Oliver, a student from Liverpool (Keoghan), who enrolls at Oxford University. He begins to socialize with Felix Catton (Elordi), the son of wealthy parents, who eventually invites his new acquaintance to spend the summer at his parents' estate. There and begins a series of shocking events, for which Oliver was clearly not ready. The film will be released in theaters on November 17.