,
The final trailer for "Dune: Part Two" has been released
In theaters picture Denis Villeneuve will be released in March next year.
Legendary Entertainment has published the final trailer of the sci-fi movie "Dune: Part Two". The new creation of director Denis Villeneuve will be released on the big screens on March 13th.
The one and a half minute video is filled with suspense and action, adding to the impression of the upcoming movie. Recall, the plot is based on a series of sci-fi novels by American writer Frank Herbert's "The Dune Chronicles" and tells about the life of tribes on planets far from Earth. In particular, the first "Dune" (2021) was about the planet Arrakis and the Atreides tribe.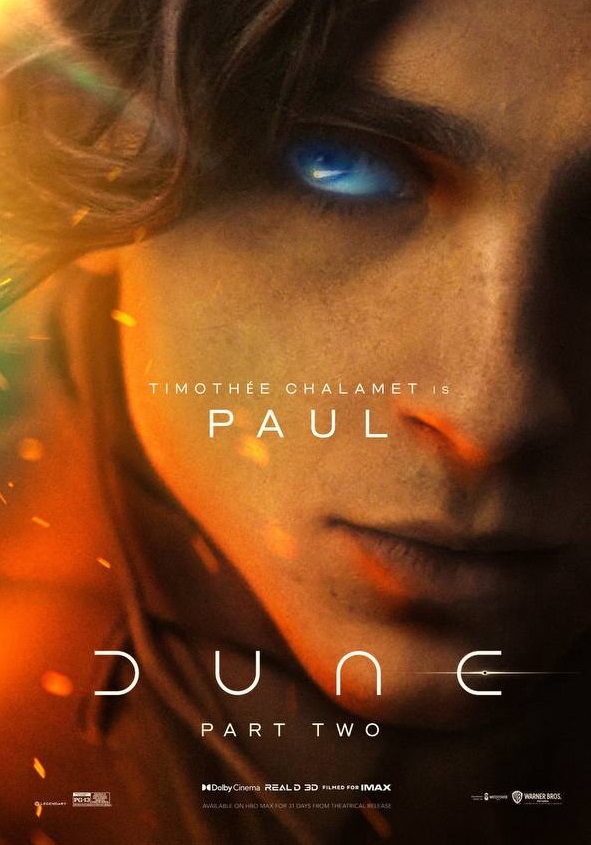 The roles in the new film are played by Timothee Chalamet, Zendaya, Rebecca Ferguson, Austin Butler and others.