,
Disney is working on the fourth part of the animated film "Frozen"
The animated franchise of the same name earned about $3 billion at the worldwide box office.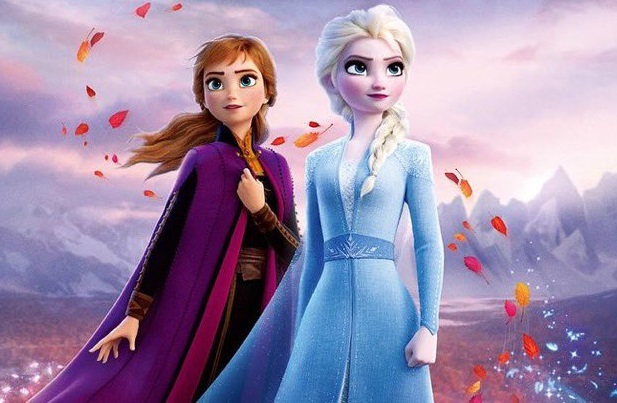 Disney is returning to the fictional kingdom of Arendelle. The head of the world's largest entertainment concern, Bob Iger, said that work is now underway on the fourth part of Frozen. Previously, it was only known about the planned release of the third part, which was yet to be released on big screens. "There's a third Frozen in the works, and maybe a fourth," Iger told Good Morning America. "But I shouldn't talk much about these films. (Director) Jennifer Lee, who helmed the two films, is hard at work with the team at Disney animation on not one, but actually two stories."
In addition, it became known that Frozen songwriters Kristen Anderson-Lopez and Robert Lopez will write new compositions for the upcoming films.
Frozen (2013) and its sequel Frozen 2 (2019) were big hits. The second part remains the highest-grossing animated film of all time with $1.45 billion. While the first film grossed $1.33 billion. In addition to financial achievements, cartoons about the relationship between princess sisters Anna and Elsa "gave" the world such popular songs as "Let It Go" and "Do You Want to Build a Snowman?" There was even a whole musical based on Frozen on Broadway.