,
The series Big Little Lies will get a third season
This was announced by the performer of one of the main roles Nicole Kidman.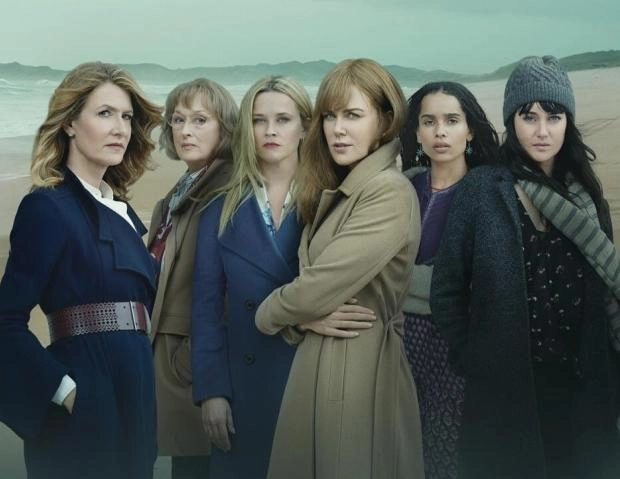 Nicole Kidman has made a high-profile announcement about one of her TV projects. Speaking at the CME Group Tour Championship, the 56-year-old actress revealed that the HBO series Big Little Lies will return with a third season, four years after the second season. "I love 'Big Little Lies' because it came into my life when the kids came along and I wanted to leave my job. And then it turned out that Reese Witherspoon and I could produce this TV show," Nicole admitted in a short video posted on social media. - You've all seen it, it was a huge success. We're going to give you the opportunity to watch a third season.".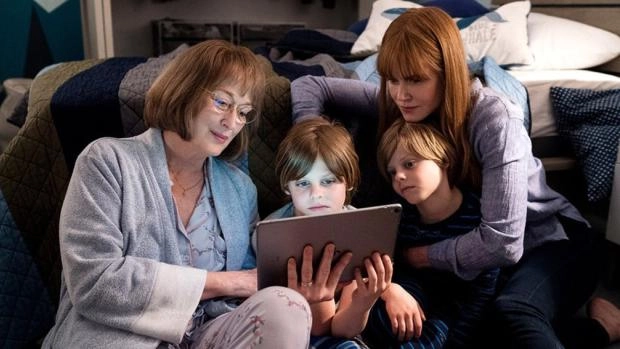 "Big Little Lies" is based on the novel of the same name by Liane Moriarty. The black comedy genre tells the story of a murder and its aftermath in a quiet coastal town in California - Monterey. Amidst loving mothers, successful husbands, beautiful children and stunning homes, there is a community fueled by rumors and divided between rich and poor, uncovering the broken relationships between spouses, parents and children, friends and neighbors. We see what is happening through the eyes of three women, Madeline, Celeste, and Jane, who explore the social myths of achieving perfection, romanticizing marriage, sex, parenthood, and friendship. These three typical Monterey mothers were played by Reese Witherspoon, Nicole Kidman and Shailene Woodley. Laura Dern, Zoe Kravitz, Alexander Skarsgard, Adam Scott and Meryl Streep also took part in the project.
The series won six Emmy Awards, four Golden Globes and other prestigious awards.