,
The trailer for "Hot Take: The Depp/Heard Trial" is out
The picture will be available for viewing at the end of September.
Just four months after the verdict in Johnny Depp v. Amber Heard, viewers can check out the trailer for the first movie following the high-profile trial. The main roles were played by Mark Gapka and Megan Davis.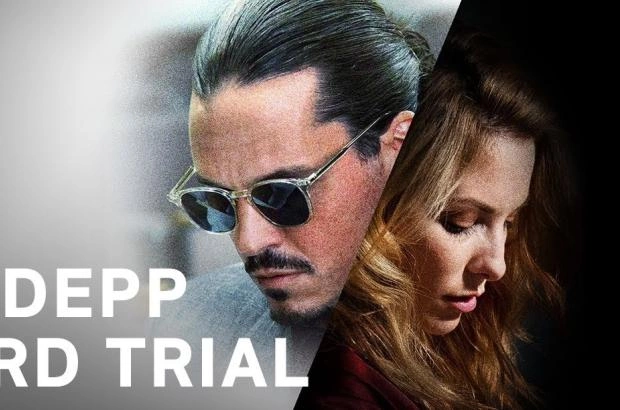 In the trailer, you can see the highlights of the legal battle between the actors and ex-spouses - Depp's feigned nonchalance in the courtroom, the intense social media attention to Heard's behavior and even a reference to James Franco, who was listed as a witness by the actress, but never appeared in that role.
"Hot take: The Case of Depp v. Heard" also stars Melissa Marty as Depp's attorney Camille Vasquez and Mary Carrig as Heard's attorney Elaine Bredehoft. The film will be available for free on September 30th on Fox's Tubi platform.