,
New series on Netflix ready to break records of major series hits
Even the creators themselves did not expect such a tremendous success.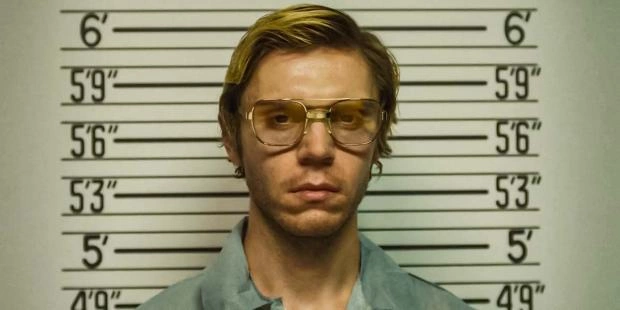 The mini-series "Monster: The Jeffrey Dahmer Story" appeared on the streaming service Netflix a week ago, but it has already gained under two hundred million views.
To overtake the established leaders of "The Squid Game", the second season of "Bridgertons" and the fourth season of "Very Stranger Things" new project has not yet succeeded, but still, as they say, not yet.
Audience interest in the story of maniac Jeffrey Dahmer, for which the famous showrunner Ryan Murphy was responsible, and the main role played by Evan Peters, even the creators of the film was a pleasant surprise.