,
Shailene Woodley will play in the movie "Dumb Money"
Craig Gillespie will direct this comedy drama.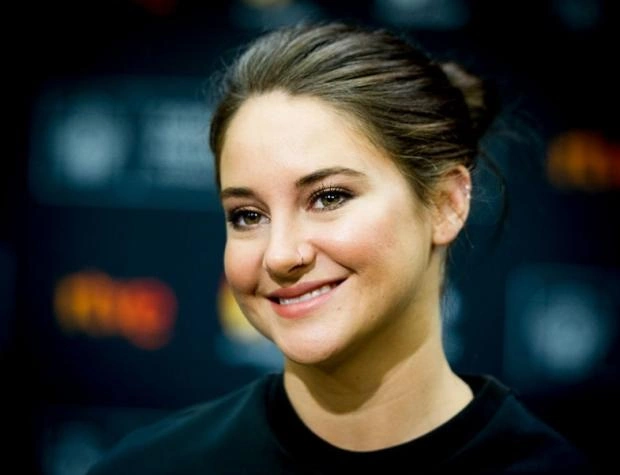 Black Bear Studios' new project, Dumb Money, is joined by Shailene Woodley. She joins the previously confirmed Paul Dano, Seth Rogen, Sebastian Stan and Pete Davidson.
The plot of the picture is based on Ben Mezrich's book "The Antisocial Network" about how a small group of Reddit users confronted one of Wall Street's biggest hedge funds and almost destroyed it. Preparations for filming are now underway. No premiere date has been announced yet.