,
Chloe Grace Moretz struggles with virtual reality in the The Peripheral
The sci-fi project will be available for viewing as early as this month.
Chloe Grace Moretz discovers a dangerous virtual reality in the official trailer for the TV series "Peripherals." It was produced by Amazon Studios under the direction of Jonathan Nolan and Lisa Joy, known for their work on the "Wild West World" series.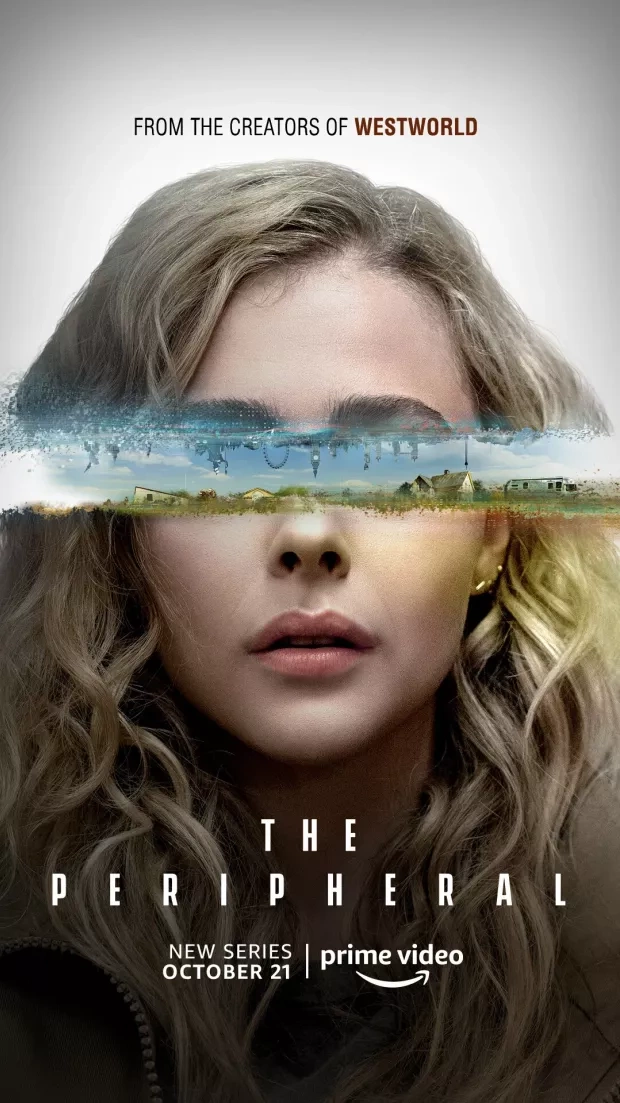 The plot of Peripherals is based on the novel of the same name by William Gibson. Moretz plays young Flynn Fisher, who lives in the mountains in the eastern United States in the year 2032 with her brother Barton (Jack Raynor) and her sick mother. To pay for her treatment, the brother and sister earn money by playing a simulation game (The Sims series). Once in the virtual London of 2099, the heroine quickly realizes that her game is suspiciously similar to reality and threatens her and her brother with big trouble.
The series also stars Gary Corr, Eli Gorey, Louis Hurtam, Charlotte Riley, Alexandra Billings, Alex Hernandez, Katie Leung and more. "Peripherals" will premiere on Amazon Prime Video on October 21st.