,
The official trailer for "Wednesday" TV series reveals Christina Ricci
Thirty years after her role as Wansday Addams in The Addams Family (1991), the actress took part in a new series by Tim Burton.
At New York Comic Con, the official trailer for the new Netflix comedy-horror series Wednesday was shown. One of the major revelations was the appearance in the video of famed comedian Fred Armisen as Uncle Fester. Viewers also saw Christina Ricci as a teacher working at Nevermore Academy, where Wednesday Addams (Jenna Ortega) enrolls to develop and control her supernatural abilities..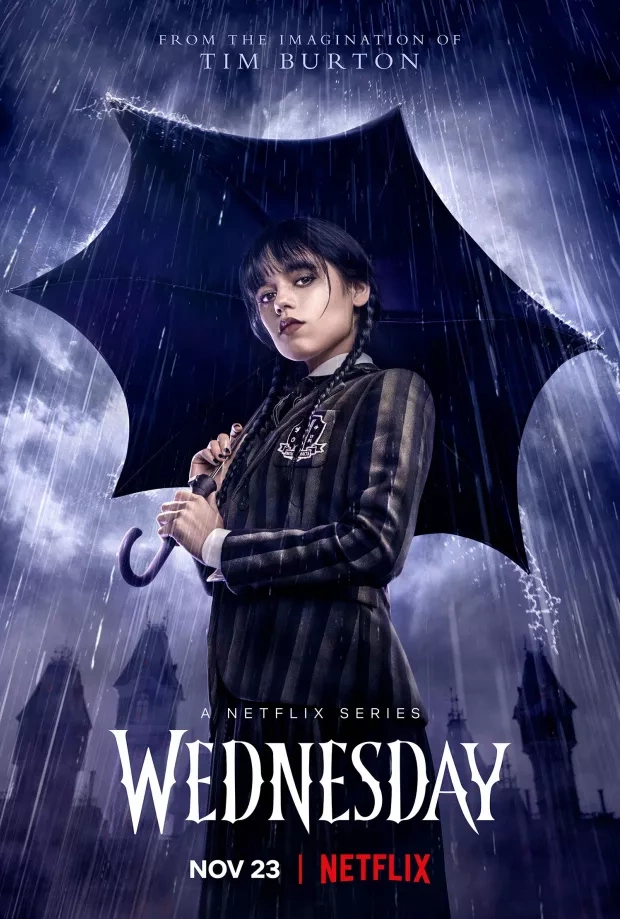 In 1991, at the age of 11 Ricci played Wensday Addams herself in the Barry Sonnenfeld picture "The Addams Family", and two years later she repeated it in the sequel "Addams Family Values. Rumors that Christina would appear in the new Netflix series have been swirling since March, when filming was announced.
Also on social networks is still stubbornly walking the information that the project should appear none other than Johnny Depp himself, a longtime creative partner of director Tim Burton. However, he was not seen in the trailer. On Netflix, "Wednesday" will debut on November 23rd.