,
A reality show will be made about Sylvester Stallone's family
Fans of the 76-year-old actor is now wondering whether his recent rift with his wife was real or the couple have resorted to the original publicity stunt.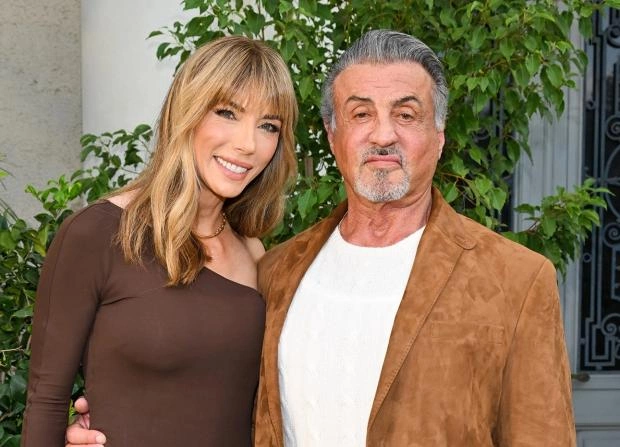 Sylvester Stallone and Jennifer Flavin are poised to become the most popular couple on American television. The couple have signed a contract with Paramount+ to produce a reality show about their life with their three daughters in Los Angeles. The same team that worked on the TV show "The Kardashian Family" will produce the project.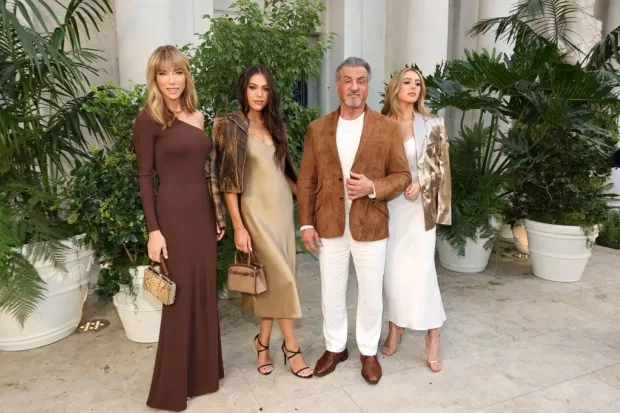 Plans to make a TV series about the Stallone family first became known in early August. But just days after that, Flavin filed papers with a Florida court to dissolve her 25-year marriage to the Hollywood movie star. The 54-year-old businesswoman then cited "irreconcilable differences" as the dissolution of the union. Sources close to the quarreling spouses clarified that Jennifer very much disliked that Sylvester single-handedly manages the family budget and does not keep her informed about the movement of funds. Their total wealth is estimated at $ 400 million.
Fortunately, the spouses' spat did not last long. At the end of last month, they were able to resolve their differences, and Jennifer picked up a petition for divorce from the court.