,
Warner Bros. didn't want Henry Cavill back in the DC Cinematic Universe
For many years, audiences have not seen the actor as Superman.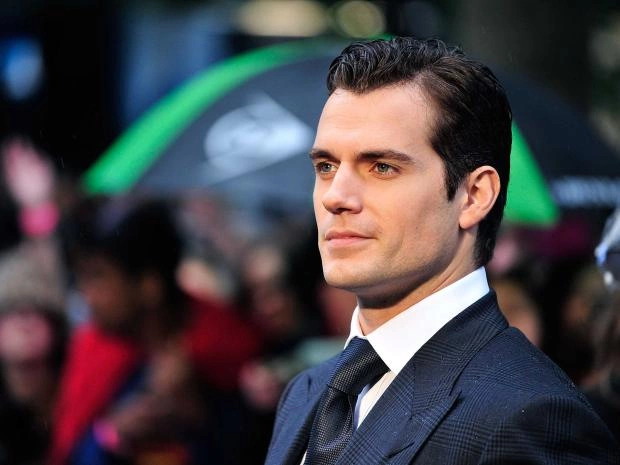 The recent information about Henry Cavill's return to the role of Superman in the DC Universe has made many comic book movie fans happy. After all, before that, fans openly wondered why the actor was removed from the projects.
As Dwayne Johnson admitted the other day, the reason was simple and complex at the same time. All executives have their favorites and those they don't like.
"The previous management at Warner Bros. categorically did not see Henry Cavill as Superman. We tried for six years to prove to them that there was no one better than Henry. They just denied the obvious. But those people are gone, the real Superman is back and we're ushering in a new era of the DC universe.
By the way, the "Black Adam" comic book movie starts in theaters on October 21 this year, and millions of viewers are looking forward to this event.