,
Marvel has released the trailer for "Ant-Man and the Wasp: Quantumania"
It starred Paul Rudd, Evangeline Lilly, Michael Douglas and Michelle Pfeiffer.
This is the third Ant-Man/Scott Lange (Paul Rudd) film and the second to feature Hope Van Dyne/Hasa (Evangeline Lilly). It will kick off the fifth phase of the Marvel Cinematic Universe when it hits theaters on February 15, 2023. It was directed by Peyton Reed, who worked on Ant-Man (2015) and Ant-Man and the Wasp (2018).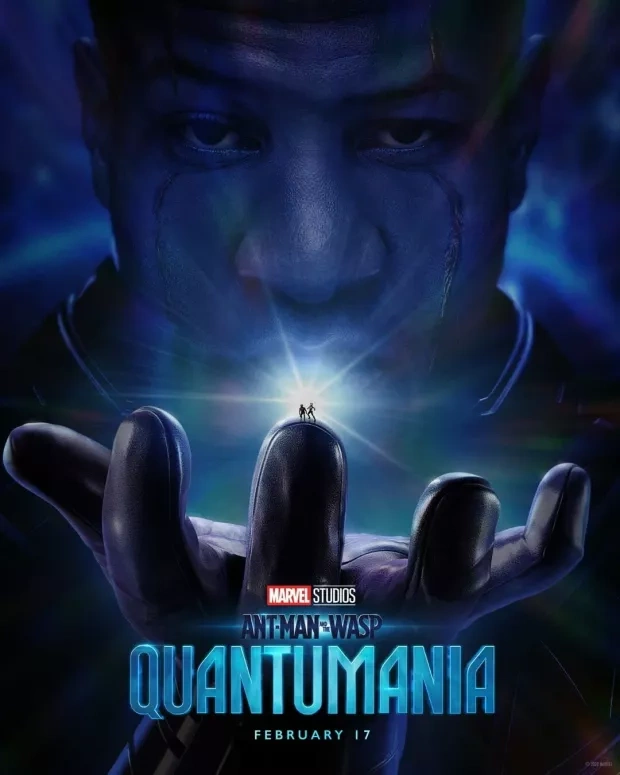 In December 2020, Marvel Studios head Kevin Feigy revealed that Rudd and Lilly would return to their roles alongside Michael Douglas and Michelle Pfeiffer as Hope's parents Hank Pym and Janet van Dyne.
According to the film's official synopsis, Scott, Hope, Hank and Janet "will find themselves exploring the quantum dimension and interacting with strange new creatures. The heroes will have an adventure that will take them beyond what they thought possible for themselves."