,
Robert Pattinson confessed his dislike of Twilight
Meanwhile, participation in this saga has brought the actor world fame.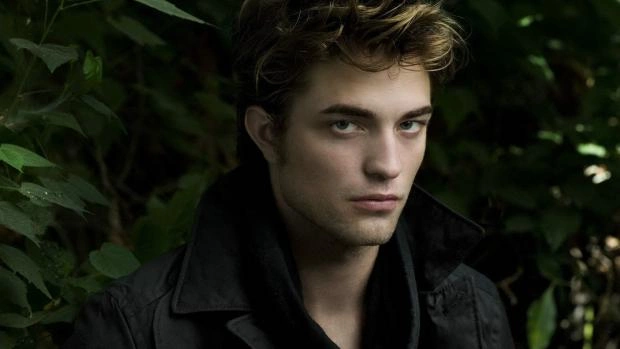 Most actors have roles and movies that they don't like to remember. But if in their cases we are talking about clearly failed projects, then, for example, Robert Pattinson does not like ... "Twilight".
The iconic role in the no less iconic saga made the artist a global star, and actually gave a start to big movies and to big roles.
However, he is not very happy about his character of Edward Cullen, the heartbreaking vampire. Neither, however, does he the adore he whole project that made him famous.
"I give credit to that job, because I got a lot out of it. But there are things in this world that people like, and there are things that people don't like. If I were a mere viewer, if I hadn't appeared in the saga, I would definitely have hated Twilight," admitted Pattinson, instead of whom, incidentally, a completely different actor could have appeared in the project.