,
Mel Gibson and Garrett Hedlund will play father and son in the new thriller
It will be directed by Nadine Crocker, herself a former actress.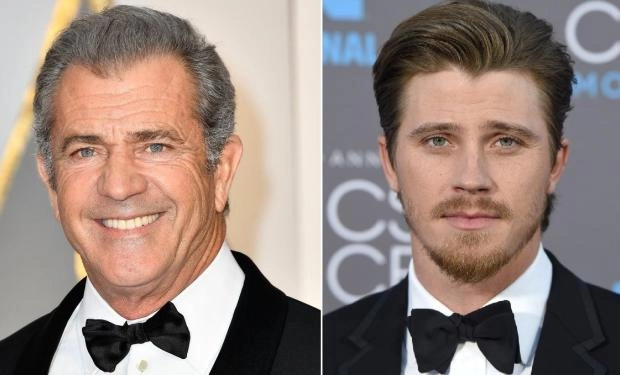 Desperation Road is based on the novel of the same name by Michael Farris Smith. The events unfold around an ex-convict Russell Gaines (Hedlund) who tries to rebuild his life with the help of his father Mitchell (Gibson). But when Mayben returns and thwarts Russell's hand in all his cards, son and father go on the run. "When both are caught up in a violent past, they must learn to trust each other if they want to move on with their lives," the film's synopsis reads.
"Desperation Road" will also star Ryan Hurst ("Remember the Titans"), Woody McClain ("The Harder They Fall") and Piper Brown ("Country Comfort").
The director will be 33-year-old Nadine Crocker, who recently made her feature directorial debut with the drama "Continue" (2022). In a press statement, the former actress made no secret of her joy at the project's launch. "I couldn't even dream of being able to work on my second film with Mel Gibson, Garrett Hedlund and Ryan Hirst. It's like, my wildest wishes came true! I'm so grateful to work with them!"