,
Footage of the "terrible" special episode of the TV series "The Simpsons"
An additional Halloween-themed series will include parodies of The Babadook, Wild West World and Death Note.
Fox has shared a short video on YouTube announcing a special episode of The Simpsons. It will air on October 30th and will be dedicated to Halloween. Structurally, the extra series will include three parts - parodies of the movie "The Babadook" (2014), the TV series "Wild West World" (from 2016) and the manga "Death Note" (2006-2007).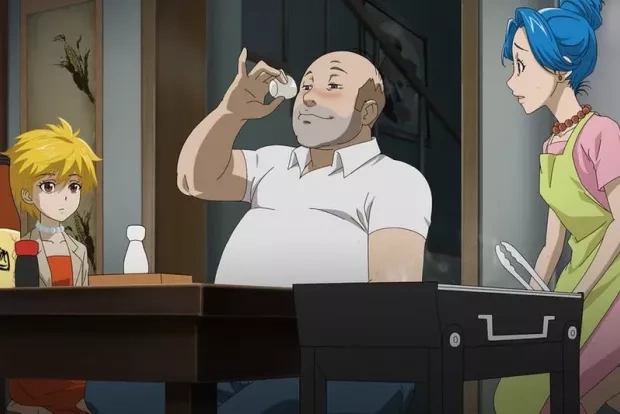 In the clip you can see just the latest reference, featuring Lisa Simpson, who finds a mysterious notebook in the middle of a dirty, dark city. In addition to the clip, Fox showed a shot of Homer, Marge and Lisa. All of the published material is stylized in an anime, which is the Japanese popular genre of fine art. The characters were drawn by the famous South Korean studio DR Movie.
On October 31, the Simpsons special episode "Treehouse of Horror XXXIII" will be available for streaming on Hulu.