,
Pictures of Nicolas Cage from the filming of Dream Scenario leaked online
In Toronto, the 58-year-old actor impressed those around him with an atypical image.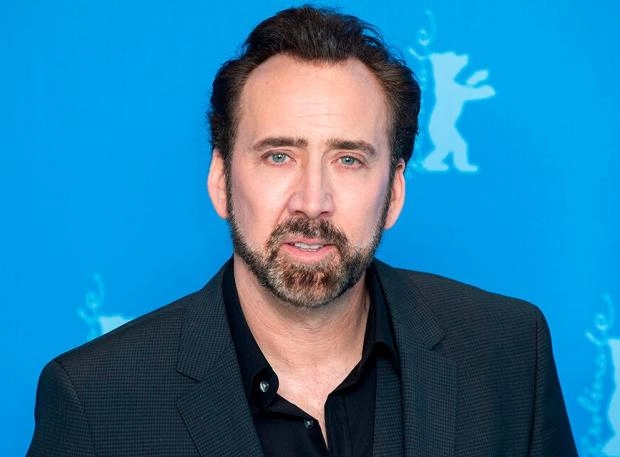 "Dream Scenario" has not yet received a title in the Russian box office, but this phrase can be translated as "dream script". According to Deadline, the film belongs to the comedy genre. Other details are unknown.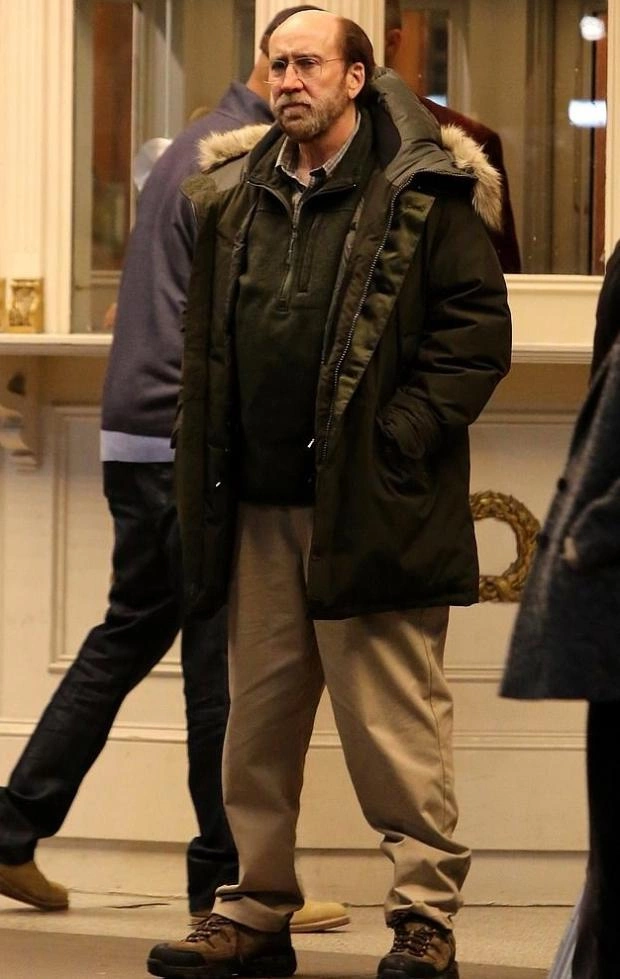 However, in the photographs taken on the set, you can see the lead actor Nicolas Cage in an atypical way for him - with a beard and a large fake bald head. He complemented the "professorial" image with thin-rimmed glasses and loose clothing.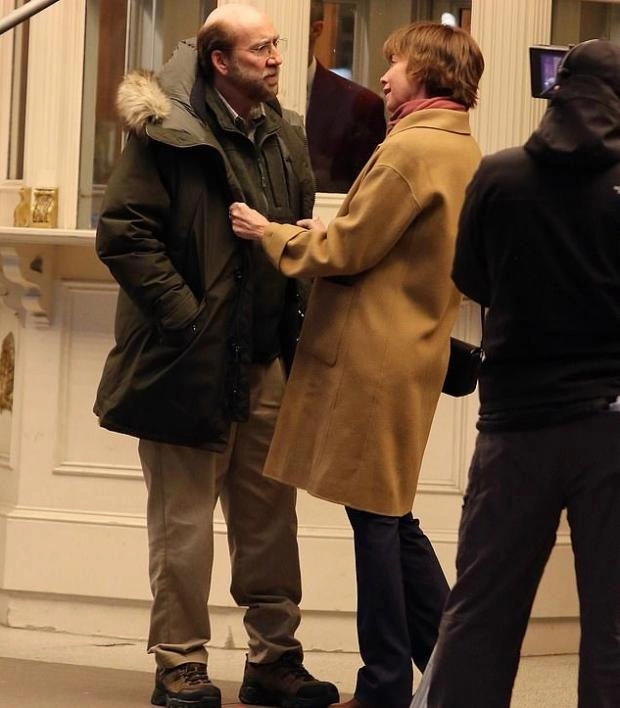 The pictures were taken when Cage, along with partner Julianne Nicholson, practiced the scene at the exit from the cinema. The actress recently received an Emmy Award for the TV series Meir of Easttown. The film "Dream Scenario" is directed by the Norwegian Kristoffer Borgley, known for his work on the comedy "I'm sick of myself" (2022).