,
"Harry Potter" star Daniel Radcliffe dispelled rumors about Wolverine role
Recently the American media has been actively discussing this rumour.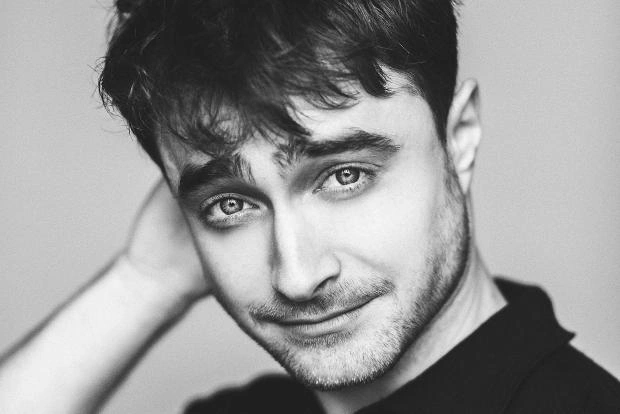 Rumors that the star of the Harry Potter film actor Daniel Radcliffe may become the next Wolverine in "X-Men" are really ... rumors.
According to the British artist, he doesn't even understand the sources of this news, because if the creators of the "X-Men" franchise have called his name somewhere, he himself knows nothing about it.
"I didn't get a call from the X-Men, I wasn't invited to an audition, and I wasn't even asked if I wanted to try my hand as Wolverine," the actor explained.
According to him, he has his own viewer opinion about the franchise, which he once expressed on social media.
"Maybe some of the audience thought that I was seriously getting ready to star in this movie. It's just a rumor," Daniel Radcliffe summarized.