,
Jennifer Lawrence refused to play a con artist in Bad Blood
The artist was afraid to be involved in a scandalous story.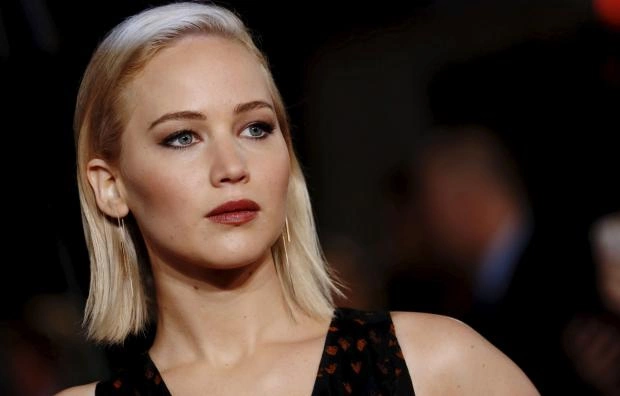 Adam McKay's film "Bad Blood" became scandalous even at the idea stage. The plot will center on the true story of Theranos founder Elizabeth Holmes, who made billions of dollars developing innovative medical devices.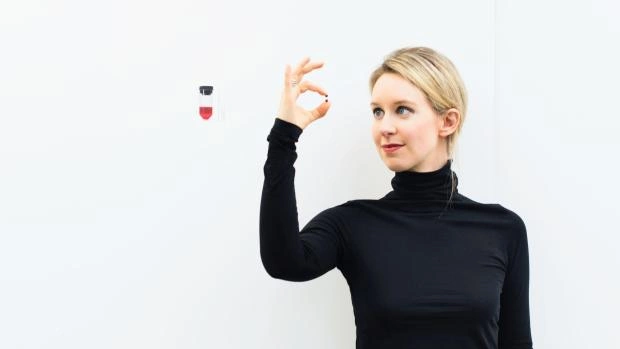 The entrepreneur's project to create a compact analyzer capable of quickly conducting complex research on just one drop of blood became a sensation.
This beautiful story ended with an accusation of fraud and a criminal case against Holmes.
When it was decided to make a movie about her, the businesswoman herself and her attorneys threatened producers with lawsuits.
Zest future project gave the participation of Jennifer Lawrence in the project, which was to appear in the image of a genius or a con artist.
The star actress has agreed to shoot. But suddenly rumbled another scandal. It turned out that the creators of the script is suspected almost theft of the idea, and now the filming process can stop until all the circumstances are cleared up.
Against this background, Jennifer Lawrence announced that she is leaving the project. The actress gave two reasons for this decision. First, she is not sure that the film will be made. Secondly, according to the actress, the idea of creating this picture as a whole "smells bad".
In a conversation with reporters Lawrence also admitted that after agreeing to this role, she received calls and e-mails from some "well-wishers", who strongly advised her not to participate in this show.
So far, the actress has not made a decision on whether she will go to law enforcement about the hidden threats against her. But to star in this movie, mired in scandal long before the start of filming, she certainly did not want to.
At the same time the celebrity does not exclude that even if the film is shot and it comes out, it too can not end well
.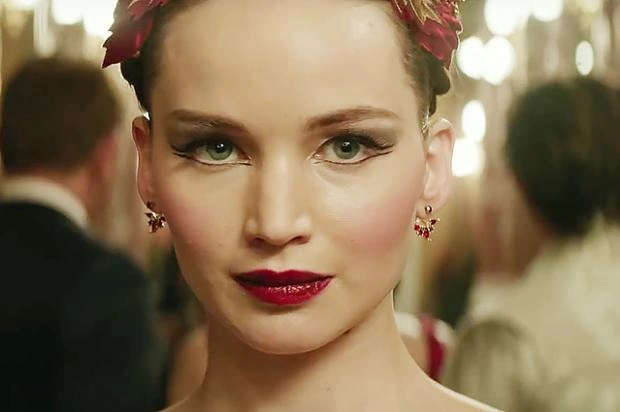 Despite serious accusations against Elizabeth Holmes, she still has many admirers and followers who genuinely believe she is a brilliant scientist capable of saving the world from extinction. And many of these fans are very militant.
Meanwhile, director Adam McKay cheerfully enough reported that the film will still be filmed, and Lawrence's refusal to participate in the project exactly does not change anything. According to the director, to find a replacement for the role will not be so hard.
True, experts doubt that the director will be able to attract to the project an actress with a star name. And if it is little-known or not very popular actress, the picture instantly loses status.
In general, while the appearance of the film on the screens is a big question. However, as the future of the brilliant Elizabeth Holmes.