,
The next Oscar ceremony will be hosted by Jimmy Kimmel
For the popular TV host, this will be the third time he has appeared on stage at the most prestigious event in the field of American cinema.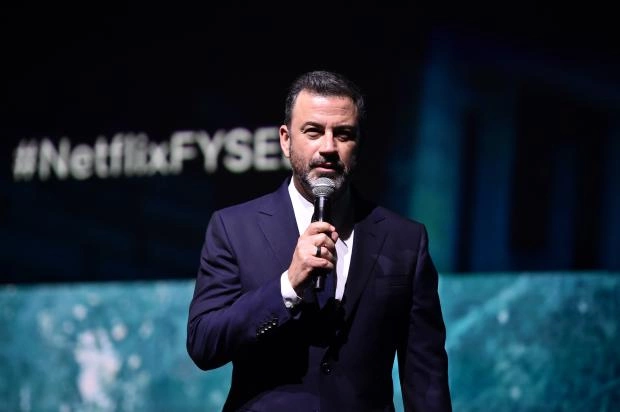 Jimmy Kimmel is returning to his role as host of the Oscars. It was announced by the show's executive producers Glenn Weiss and Ricky Kirchner. In 2017 and 2018, the "Jimmy Kimmel Live" host had already appeared on the Oscars stage as a host. And now he is once again entrusted with the honor of entertaining members of the American film industry and directing the most important night of the year for them.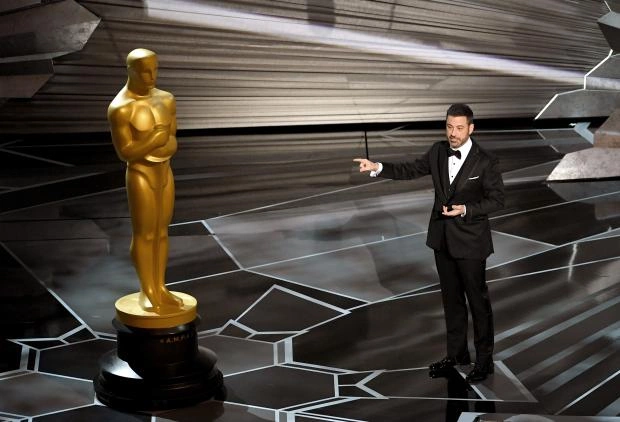 With his third time, Kimmel will join the company of such fellow Oscar hosts as Jerry Lewis, Steve Martin, Nigel Conrad and David Niven. But Whoopi Goldberg, for example, has hosted the ceremony four times and Bob Hope has been on stage the most - eleven times.
Kimmel responded to the Academy invitation in his usual humorous way. "To be invited to host the Oscars for the third time is either a great honor or a trap," Jimmy joked. "Either way, I'm grateful to the Academy for approaching me as soon as possible after everyone said no. Weiss and Kirschner were pleased with that response. "We know it will be funny and ready for anything," the producers noted.