,
Filming of the "John Wick" spin-off starring Ana de Armas has started
As with the main character, a man, this will be a revenge story.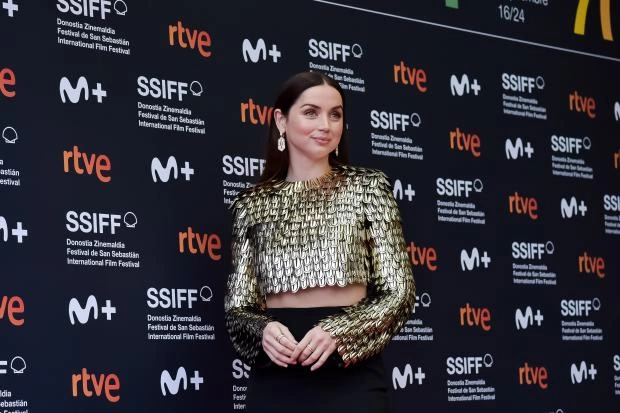 Fans of the John Wick franchise can breathe a sigh of relief - in the United States, finally, began shooting the action film "Ballerina". Its storyline is related to the movies about the hero Keanu Reeves, but does not replace or continue them, but complements them. On the participation of Ana de Armas in the project became known at the end of last year, when the star of "No Time to Die" (2021) signed a contract with Lionsgate.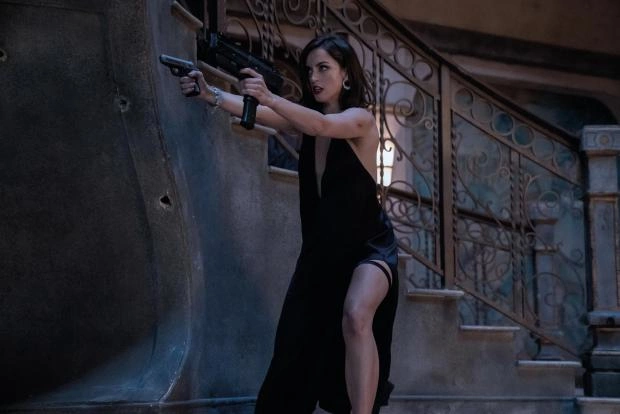 "Ballerina" will be about a young female assassin who trained at a ballet school in "John Wick 3." The heroine de Armas will take on a vendetta against those who killed her family. "Ballerina" will be directed by Len Wiseman, known for his work on the "Another World" franchise. As a filmmaker, he has not worked since 2012 after he released a remake of 1990's "Remember Everything".
The original screenplay for Ballerina was written by Shay Hutten ("Dead Man's Army," Parts 3 and 4 of "John Wick"), and the final version, from a female perspective, was written by Oscar-winner Emirald Fennel. She won the prestigious award for directing the thriller "Promising Young Woman" (2020).