,
Disney published the trailer of the animated film "Zootopia+"
This is a sequel to the 2016 animated hit, with the same characters and dashingly twisted plot.
Disney has finally released the trailer for its new animated film, Zootopia+. Two days before the official premiere on the streaming service Disney+.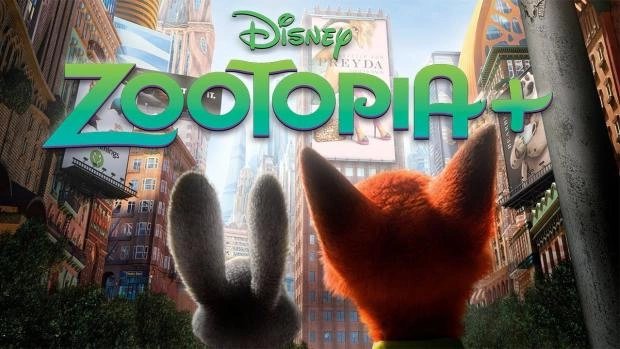 As with the original film six years ago, the sequel will take place in a fictional metropolis inhabited by anthropomorphic animals. The plot will revolve around a police officer, a cheerful bunny named Judy Hopps and a scheming fox named Nick Wilde. They team up to solve the mystery of a violent animal attack that suddenly loses control and goes wild.
"Zootopia+" will be available for streaming on Disney+ starting Nov. 9.