,
Don't forget anything: packing your suitcase for vacation
What should you take with you when going on vacation? Don't forget the good mood, and we'll tell you about the rest.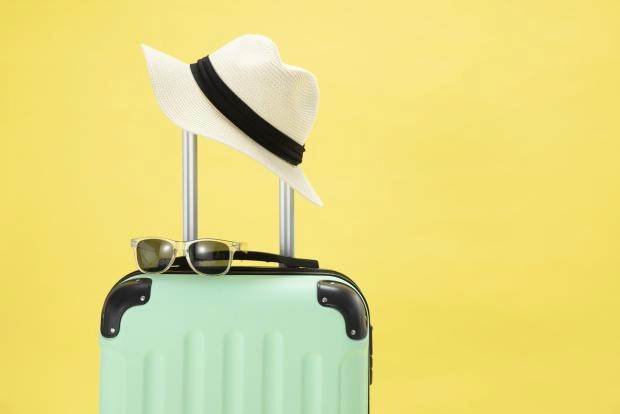 Here we are again waiting for the summer! If you are already going to the sea and are thinking about what to take with you for the most comfortable stay, then this material is for you. Do not take too many things with you, here are the essentials:
Sunglasses
They should be not only stylish, but also provide reliable protection from ultraviolet radiation. High-quality sunglasses have UV400 protection, information about it is placed on a sticker on the lenses or on one frame of the glasses. The ability of the accessory to transmit light should not exceed 40%.
Sunscreen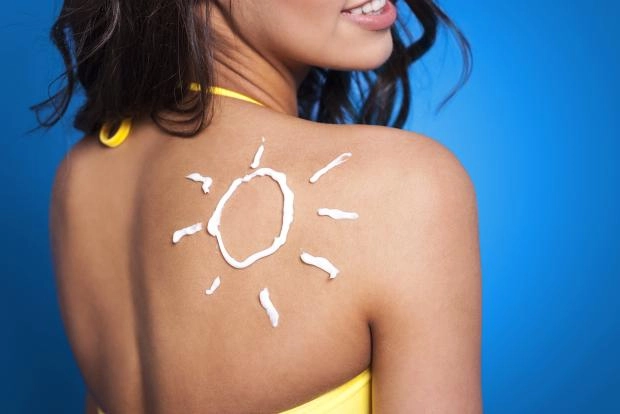 If you do not want to take several tubes of products with you, you can get a two-in-one cream - these are suitable for the face and body, and protect the skin from scorching rays, delicately moisturizing it. Do not think that sunscreen will prevent tanning - on the contrary, a bronze shade on the skin will look especially natural.
Headdress
A hat or panama is necessary - it will not only save you from heat stroke, but also make the beach look complete.
Headphones
On the beach, sometimes it becomes necessary to abstract from other people's conversations, children's crying and inviting hails of sellers selling corn and sweets. Favorite music or audiobook will help you to ignore unpleasant sounds.
Moisturizing oil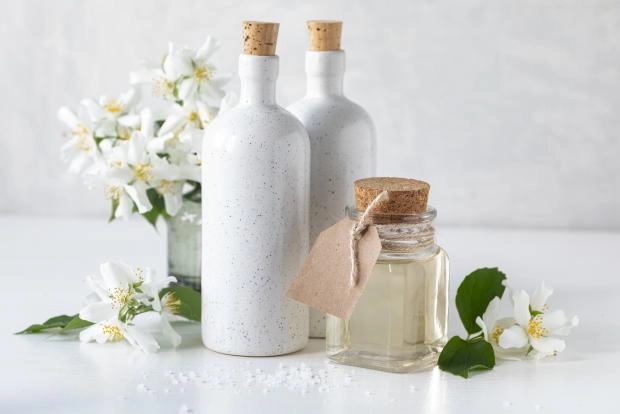 So that the skin does not dry out in the sun and is smooth and velvety, you should take a bottle of nourishing oil (for example, coconut oil) on vacation. Apply it on the skin after a shower - so you protect yourself from the adverse effects of the environment.
Linen clothing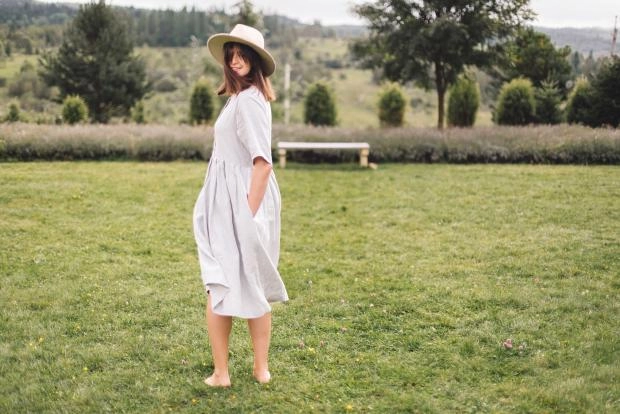 This natural fabric allows the body to "breathe", as it perfectly passes air and repels the sun's rays. Also, linen dresses and suits do not wrinkle, so having at least a couple of such outfits will save you from having to take an iron with you.
Comfortable shoes
Don't forget to bring sneakers for walking around the city and sandals/sandals for the beach. It is important that the shoes fit comfortably on the foot and reduce the load on the feet.