,
Fabulous Italy: Secret cities worth visiting
In addition to Rome, Florence and Venice, Italy is famous for many magnificent cities and towns that you can explore.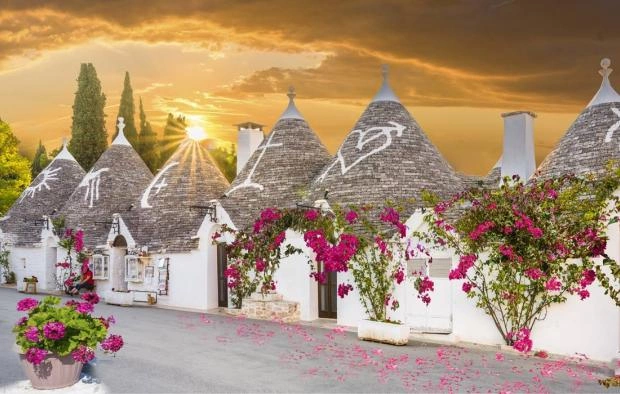 Do you want to enjoy a real taste of Italy away from the crowds of tourists? Then we'll tell you about the secret cities that you're sure to enjoy.
Alberobello.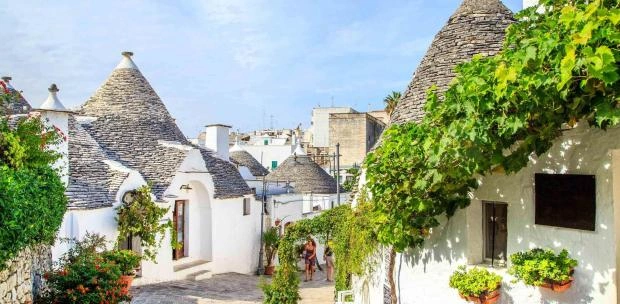 Alberobello is a beautiful town near Bari. Here are the Trulli, white cone-shaped buildings that look like houses straight out of a fairy tale. The village is a maze of narrow streets and charming squares, as well as a beautiful belvedere that offers a stunning view of the city.
Because of its beauty, Alberobello has been declared a UNESCO World Heritage Site.
Bergamo.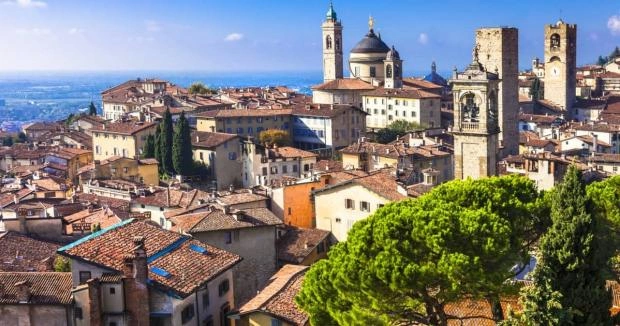 The real star of Lombardy is Bergamo, a city often overlooked by travelers attracted by the glory of Milan. This romantic fortress city is one of the most beautiful in Italy and is filled with cobblestone streets and ancient palaces that you can explore.
Treviso.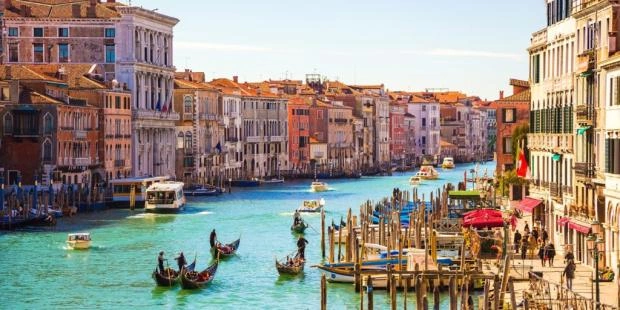 Treviso is like a little Venice, with fewer tourists and crowds. Its historic walled center is dotted with medieval churches, cobblestone streets, red-brick palaces, and tiny old canals connecting buildings, gardens, and squares.
Bologna.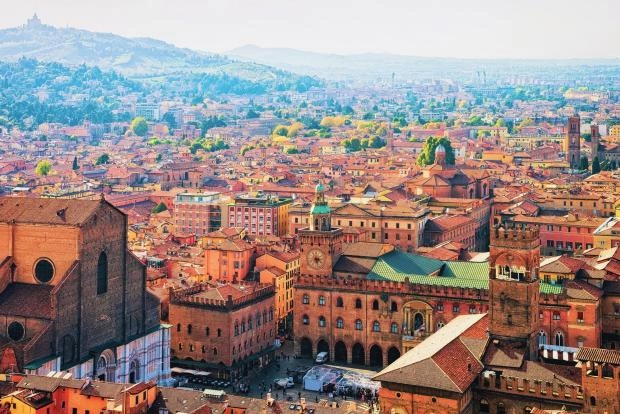 Bologna is one of the coolest cities in Italy. It is mostly visited by students - Bologna is home to Europe's oldest university and many gastronomy lovers, as it is known as the culinary capital of Italy. Once you arrive, don't forget to try local delicacies like lasagna, tortellini and, you guessed it, bolognese.
Bolzano.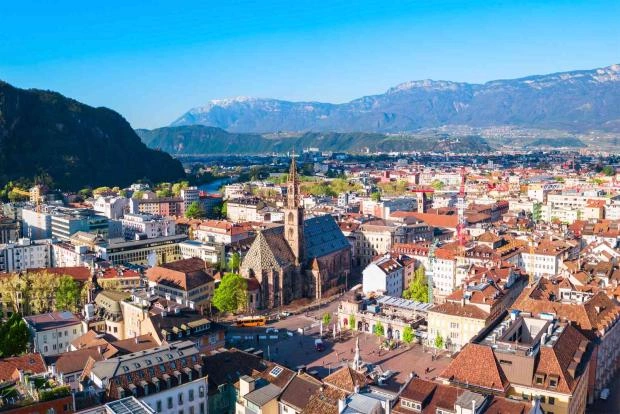 This bilingual town in Alto Adige, or South Tyrol, is full of pleasant surprises. Bolzano, known to the German-speaking population as Bozen, is located near the Dolomite Alps, surrounded by medieval castles and vineyards.
Verona.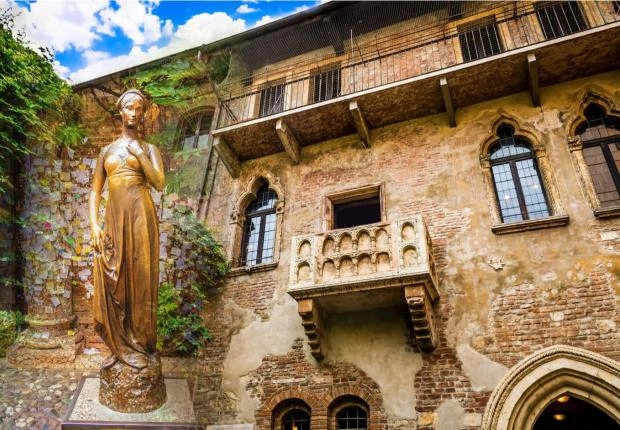 Verona is known as the most romantic city in Italy. It is here that Shakespeare's tragic love story "Romeo and Juliet" takes place. For fans, there is nothing better than a visit to the 14th century palace with its famous balcony. If you have free time, don't miss the magnificent Roman amphitheater, which regularly hosts opera performances in the summer.
Castelluccio.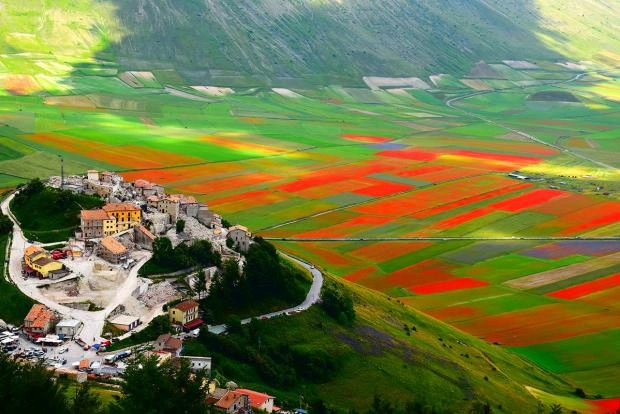 It is the highest village in the Apennine Mountains, at 1,452 meters above sea level. It is a charming village with beautiful squares that offer breathtaking views of the mountains and fields blooming with violets and red poppies. The best time of year to visit Castelluccio is spring, from late May to early June.
Cefalù.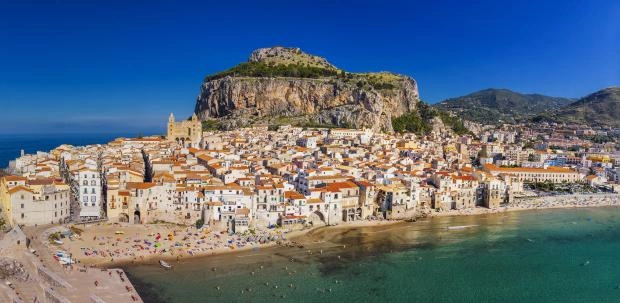 Sicily is one of the most beautiful islands of the Mediterranean Sea and Cefalù is perhaps the most beautiful city of all. This medieval town is a real gem with picturesque squares, beautiful churches and a beautiful promenade right in front of the sea.
Sperlonga.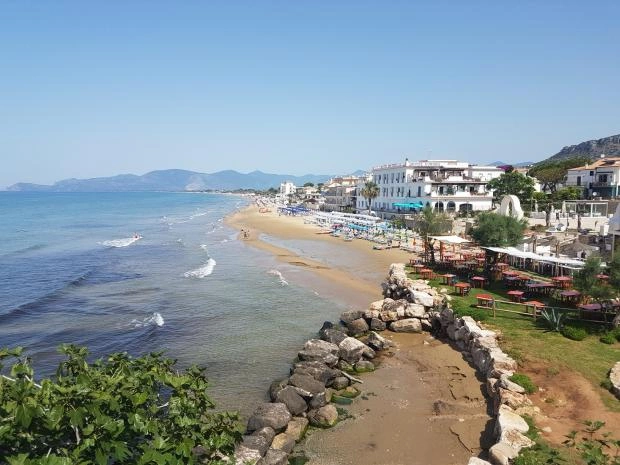 Sperlonga is one of the most beautiful seaside villages in Italy. Spend your time here admiring the ancient palaces, the archaeological museum, the gardens, the fragrant flowers, and, of course, the pristine beaches.
Ascoli Piceno.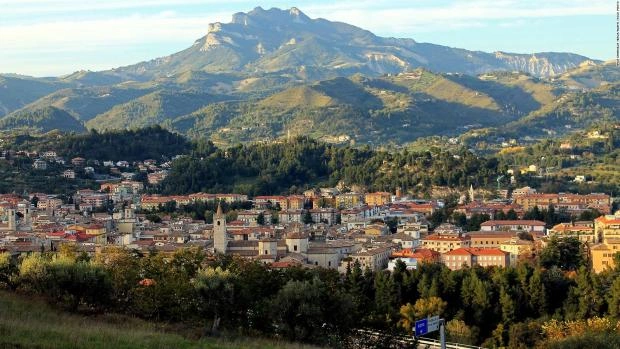 The city is located in one of the most underrated Italian regions of Le Marche to the east of Umbria. It is home to picturesque landscapes, beautiful villages and turquoise waters, and one of the most important towns in the region. Ascoli Piceno is also close to the impressive Monti Sibillini National Park.
Tropea.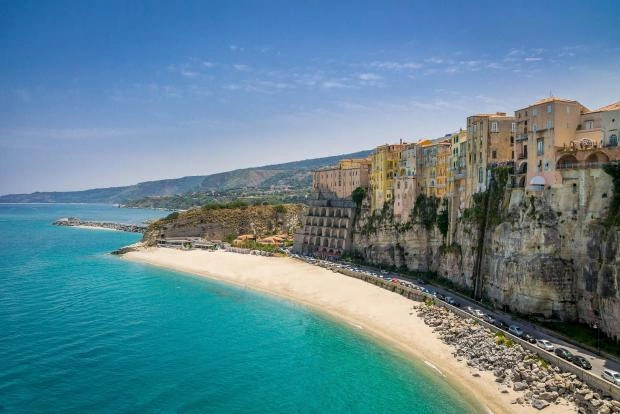 Calabria, often avoided by tourists, is a hidden gem in southern Italy. Everyone should visit it at least once in their life. The city of Tropea is a charming old town full of scenic buildings and excellent restaurants, which are also surrounded by sandy beaches.
Monteriggioni.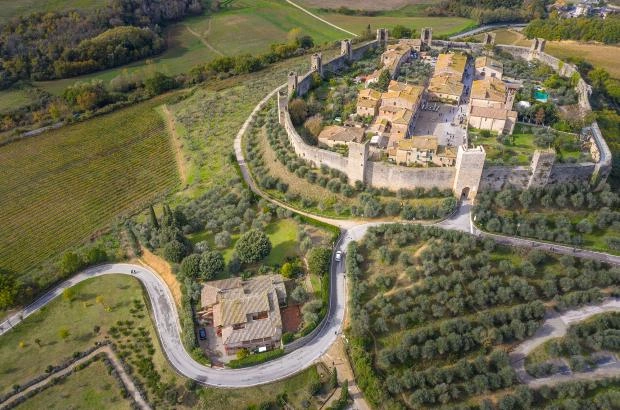 It is one of the most beautiful walled villages in Italy, located in Tuscany, in the province of Siena. The elegant village, surrounded by stunning scenery, is ideal for a romantic weekend. Monteriggioni is incredibly well preserved - as if time had never moved forward.