,
IOC upholds sanctions against Russia and Belarus
At the summit of the committee, no decision was made to lift sanctions against Russian and Belarusian sports.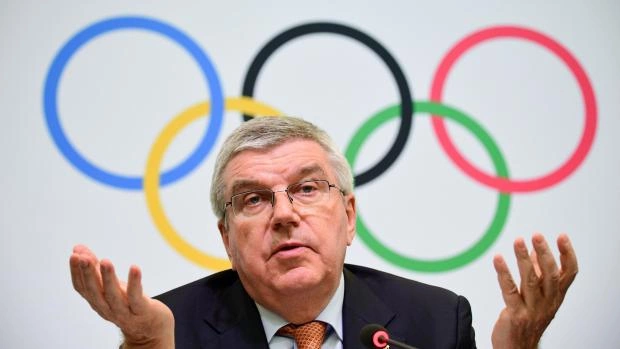 As a result of the summit of the International Olympic Committee (IOC), it was decided not to lift the sanctions previously imposed on Russia and Belarus.
As part of the current sanctions in Russia and Belarus, it is forbidden to hold international competitions, as well as to use their flags and anthems at sporting events.
Earlier, the IOC upheld the suspension of the IBA from participating in the 2024 Olympics in Paris.