,
A strange vortex on the Sun has attracted the attention of scientists
What causes it and what consequences it may have is still unclear.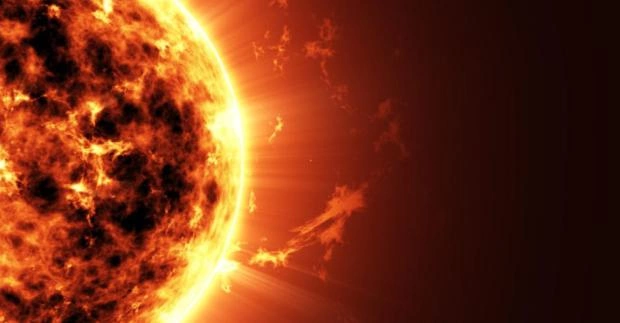 A couple of days ago, astronomers from NASA's Solar Dynamics Observatory (SDO) captured a video that clearly shows a strange surface vortex of powerful winds forming at the Sun's north pole.
But most of all, this phenomenon attracted attention because a large plasma filament emerges from the vortex, which has never been seen before, so scientists do not know what caused this "separation" from the Sun.
Scott McIntosh, deputy director of the National Center for Atmospheric Research in Boulder, explained in an interview with Space.com that a similar phenomenon occurs every 11 years of the solar cycle, characterized by the formation of sunspots and flares. This appears to be due to a change in the magnetic field that occurs once every solar cycle, but what drives it is unknown.
"Once in every solar cycle, it forms at a 55° angle and starts moving towards the Sun's poles," McIntosh commented.
Earlier it became known that the earthquake caused a huge fault in the Turkish Hatay region.