,
A large asteroid is approaching Earth
So far, scientists have not been able to determine whether the object poses a threat to the planet.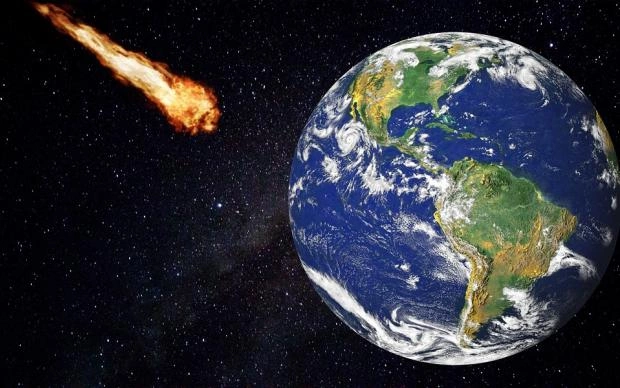 A very large asteroid - about 800 meters in diameter - is currently under observation by Russian observatories, which expect it to approach Earth on Thursday, February 16. To determine the position of a celestial body, the International Network of Optical Telescopes of the M.V. Keldysh RAS.
According to the IPM Telegram channel, the asteroid will approach the Earth at a distance of 4.6 million kilometers, moving at a speed of 24.6 km/s.
There is still much to be learned about this object, including whether it poses a threat to the planet.
It is indicated that the use of accurate astrometry of a celestial body will be able to give a clearer idea of the trajectory of its movement, and, consequently, of the level of danger that it poses to the Earth in the medium term.
Previously, the attention of scientists was attracted by a strange vortex on the Sun.