,
UAE and Turkey agree to boost trade to $40 billion
The Comprehensive Economic Partnership Agreement heralds "a new era of bilateral cooperation between the two countries that helps stimulate trade, increase investment and create joint opportunities in priority sectors."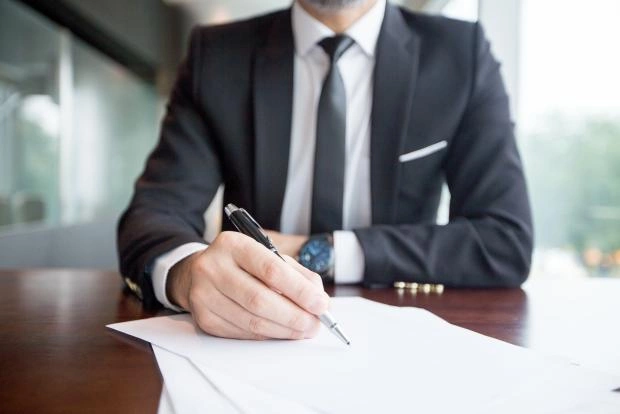 The United Arab Emirates (UAE) and Turkey signed an economic partnership agreement to boost trade in Abu Dhabi on March 4 and hope to see trade reach $40 billion within five years, official sources said.
"The agreement is expected to boost non-oil bilateral trade to $40 billion a year over five years and also create 25,000 new job opportunities by 2031. In addition, UAE exports to Turkey are expected to increase by 21.7%," the official emirates news agency WAM reported.
This agreement heralds "a new era of bilateral cooperation between the two countries, which helps stimulate trade, increase the flow of investment and create joint opportunities in priority sectors."