,
Turkey hits new earthquake
The magnitude was 4.9 points.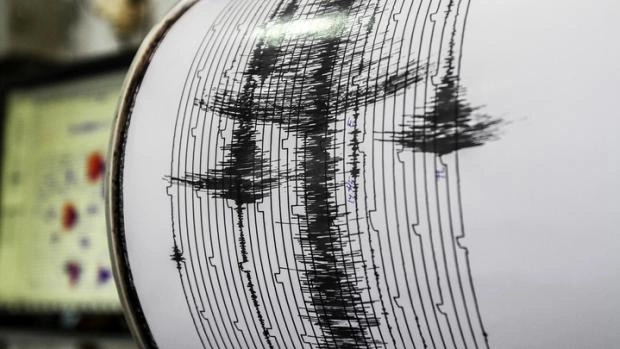 According to the European-Mediterranean Seismological Center, an earthquake of magnitude 4.9 hit Turkey on Tuesday afternoon.
The epicenter of the tremors, he said, was located 17 km southwest of the city of Kayseri, which is home to about 592 thousand people, and the source of the tremors lay at a depth of 2 km below the surface.
There were no reports of casualties or damage from the incident.