,
Oscars 2023 organizers are ready for the unexpected
After the conflict at the last awards ceremony between Will Smith and Chris Rock, this year the organizers decided to create a crisis response group.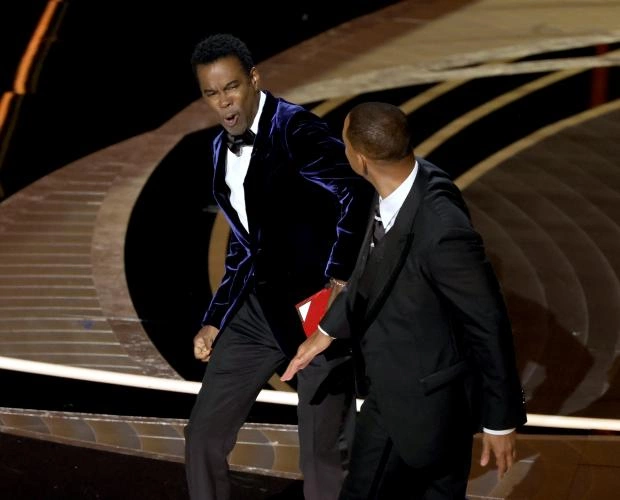 Does anyone remember the actors and films that won the Academy Award last year? Unfortunately, the ceremony is best remembered for the awkward moment when Will Smith came on stage and slapped Chris Rock. However, at the 2023 Academy Awards, the Academy of Motion Picture Arts and Sciences is poised to respond to a similar situation. Of course, if he shows up...
In an interview with Time, Bill Kramer, head of the Hollywood Academy, spoke about the creation of a response team whose only task would be to deal with any crisis that might arise during the 2023 Academy Awards.
While it is certainly difficult, if not impossible, to anticipate aggression from a member of the public, the subsequent immediate response may be adequate. In the case of what happened at the 2022 Awards, the Academy never showed control or authority. Will Smith not only stayed, but won the Oscar for Best Actor a few minutes later.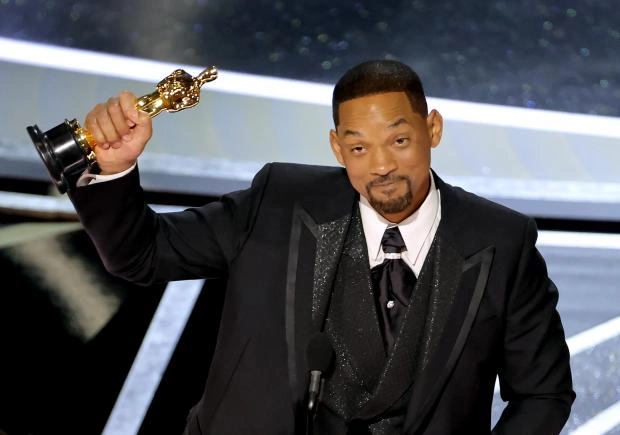 Will Smith's slap on the face of Chris Rock not only embarrassed the first actor - and somewhat the second - for joking on a serious subject. The Academy's image also suffered because they didn't know how to respond. Only a few weeks later, the organization banned Smith from any of their events for the next 10 years, but the damage was done.
It is for this reason that the Oscar 2023 organization has made efforts to avoid repeating the same mistake. "We hope to be ready for anything. Since last year, we've opened our minds to the many situations that can come up at the Oscars," Kramer commented.
The Academy admits its mistakes ahead of the 2023 Oscars
Recently, Janet Young, president of the Academy, admitted that the agency's response was inadequate after the attack by Will Smith. In this regard, Kramer agreed with his counterpart, reiterating that the 2023 Oscars are ready.
"People are thinking about this as we get closer to the ceremony. As an institution, we must act quickly and interact with our members and candidates in a very transparent manner. Let's hope this never happens again, but we could act faster. And I don't just mean the evening of the show, but our follow-up response."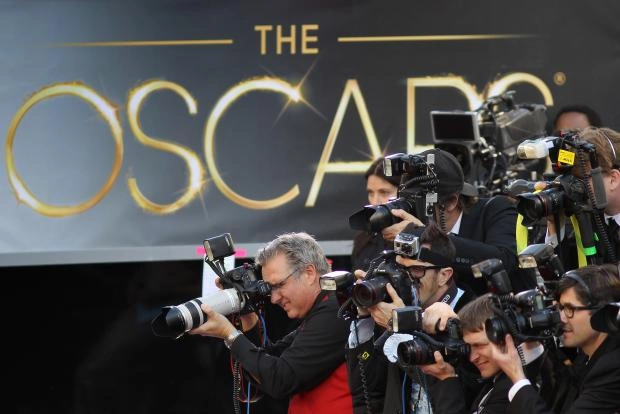 The kind of transparency that Kramer refers to is precisely about revealing the changes they made ahead of the 2023 Oscars celebrations. In addition to the crisis response team, they also announced that the red carpet will change color to champagne for the first time since 1961. The decision was made simply because it's an evening event where guests come dressed as such, and a champagne-colored carpet fits the idea best.
The 2023 Oscars will take place today.