,
Rihanna became the youngest self-made billionaire
Forbes magazine announced the size of the Barbados native's fortune.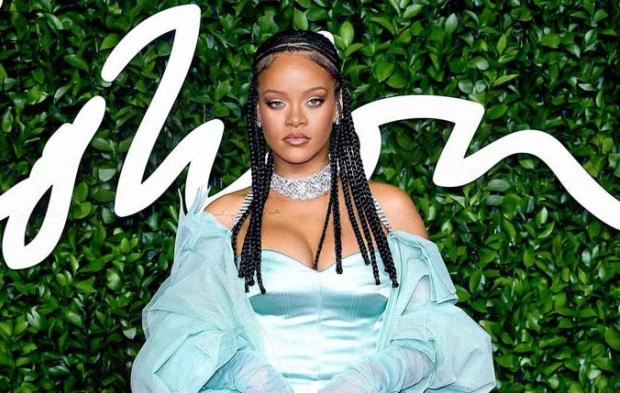 The 34-year-old pop star received the title of the youngest billionaire. The main condition for getting into the rating was that the ladies earned the money with their own hands. In the American language, this phenomenon is also described by the expression self-made, i.e., self-made.
First place in the list of Forbes took 74-year-old owner of Hendricks Holding Company Diane Hendricks with $ 12.2 billion. Rihanna with $1.4 billion is in the 21st place, while the closest rich girl to her, 41 year old Kim Kardashian is in the 16th place with $1.8 billion.
Rihanna made most of her fortune through her music and cosmetics company Fenty Beauty.