,
The possible date of the opening of Notre Dame de Paris in France to visits
Great progress has been made in the restoration of Notre Dame de Paris.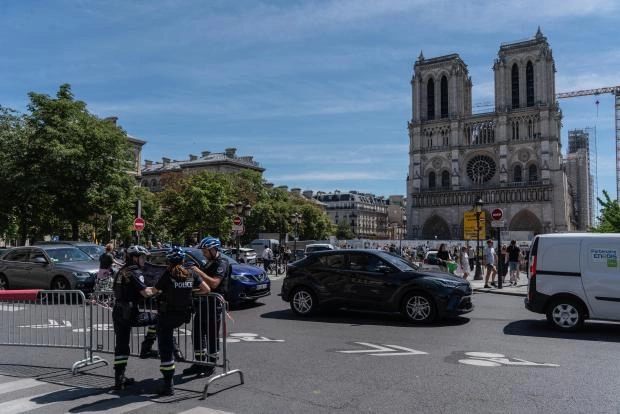 Notre Dame de Paris will be able to reopen to tourists and the faithful by the end of 2024, as the restoration work is progressing quickly.
According to the Association of Tour Operators of Russia, citing Army General Jean-Louis Georgelin, who is responsible for the project to restore the landmark, the famous spire over the cathedral will be visible as early as 2023.
"The return of the spire to the Parisian sky, will be a symbol that we are winning the battle for Notre Dame," he said.
A thousand people are working every day to rebuild Notre Dame Cathedral.
Recall, the fire at Notre Dame de Paris happened in April 2019.