,
France wants to use video surveillance based on artificial intelligence
The French National Assembly approved the use of AI to ensure the security of the Olympic Games, which will be held in Paris. Human rights organizations have already raised the alarm.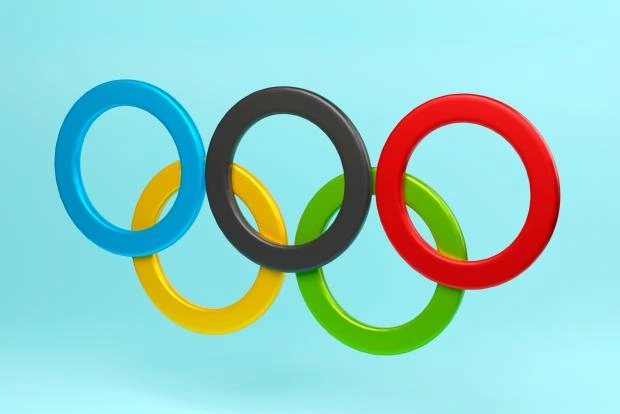 The French National Assembly today approved the use of artificial intelligence (AI) video surveillance during the next Olympic Games to be held in Paris in 2024. The French government has assured that this technology will allow it to detect suspicious events or abnormal behavior in order to ensure safety during a sporting event. Other organizations, on the contrary, warn that this initiative poses a threat to human rights.
This measure, according to the French newspaper Le Monde, must be confirmed during a solemn vote of deputies next Tuesday, March 28. On this day, the entire set of articles of the bill that will regulate the activities of the Olympic Games will be considered. If this happens, France will become the first country in the European Union (EU) to implement a surveillance system using artificial intelligence.
"In the face of the whole world, France must rise to the occasion to deal with the greatest security challenge in its history," said Stéphane Mazar, an MP for the Renaissance Party, the party of President Emmanuel Macron. Thus, France is ahead of the discussion in the EU, which is also currently discussing an AI law.