,
A number of countries are considering abandoning the dollar
A well-known businessman considers the policy of the United States "too tough".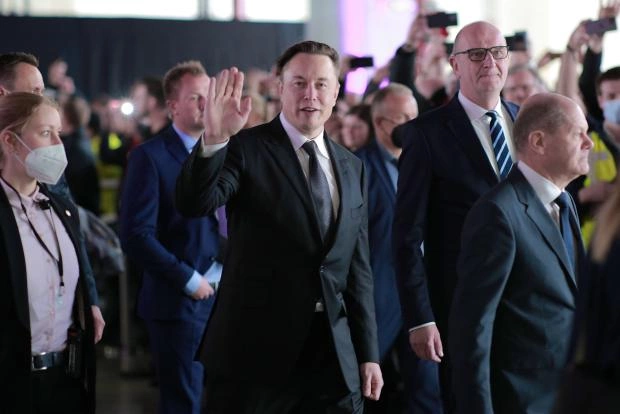 American billionaire Elon Musk expressed his opinion why countries began to think about abandoning the US dollar as a reserve currency.
"Serious problem. US policy has been too tough, which forced countries to abandon the dollar," he wrote on Twitter on Thursday, commenting on another user of the social network about this.