,
Mixed teams to debut at Paris 2024 Olympics
The Olympic Games will begin on July 26, 2024 and end on Sunday, August 11.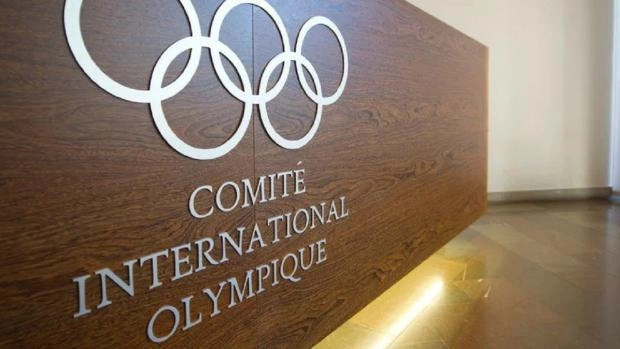 The International Association of Athletics Federations and the International Olympic Committee (IOC) have agreed on a new walking event, the Mixed Team Relay, which will debut at the Paris 2024 Olympic Games.
"World Athletics and the International Olympic Committee have agreed on a format for a new team race walking event that will debut at the 2024 Olympics," the International Association of Athletics Federations tweeted.
The mixed relay will feature 25 teams, each consisting of one male and one female athlete, who will run a marathon distance (42.195 km) over four distances of approximately the same length.
Each athlete will overcome two stages with a length of just over 10 km each, alternating between men's, women's, men's and women's.
The marathon distance was chosen because of its popularity in athletics and its connection to Olympic tradition.
The event will take place on the same course as the individual walking competition at the foot of the Eiffel Tower in the center of Paris and will end in approximately three hours. Requiring each athlete to complete two stages will add an endurance component to the race.
The team's qualifying route for this new event will be posted shortly.
"We are delighted that another mixed relay has been added to the Olympic program to showcase the qualities of our male and female athletes in the same sport. This format is designed to be innovative, dynamic and unpredictable. It will also bring full gender equality across the entire Olympic athletics program for the first time," said John Rijon, CEO of World Athletics.