,
New Mexico prosecutors drop charges against actor Alec Baldwin
We are talking about an accidental shot that caused the death of cameraman Galina Hutchins.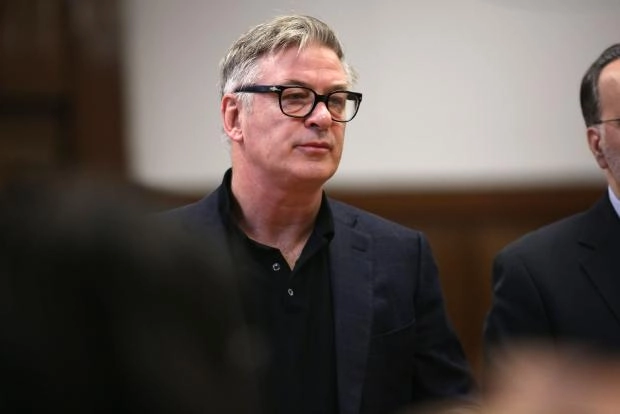 Actor Alec Baldwin, who shot cinematographer Galina Hutchins on the set of Rust, has been acquitted of criminal charges of manslaughter.
In a statement, his lawyers Luke Nikas and Alex Spiro assured that they were "pleased with the decision to drop the case against Alec Baldwin." They also noted: "We call for a proper investigation into the facts and circumstances of this tragic incident."
News of the charges being dropped came the same day that Baldwin and the other cast members resumed filming the film in Montana.
In January, the actor was charged with two counts of manslaughter in connection with the death of Hutchins and injuries inflicted on the film's director Joel Souza, who was hit by the same bullet as the cameraman.
The weapons inspector who provided the gun to Baldwin on set, Hannah Gutierrez-Reid, faces the same charges and the lawsuit against her will continue. She pleaded not guilty.
Lawyers for Gutierrez-Reid said in a statement that they "fully hope that at the end of this process, Hanna will also be acquitted," adding that "the truth about what happened will be revealed, and questions that we have been looking for answers for a long time, answers will be given."