,
Famous Italian singer Toto Cutugno dies
He was 80 years old.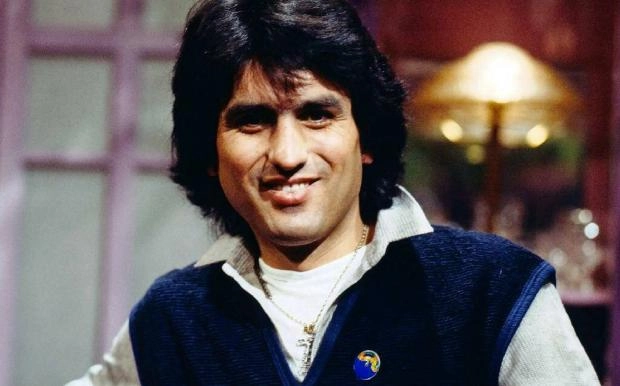 The symbol of Italian melody, singer and songwriter Toto Cutugno, has passed away. The singer turned 80 in July. Toto Cutugno died around 4 p.m. today at the San Raffaele hospital in Milan, where he was hospitalized, Danilo Mancuso, the artist's manager, told Ansa.
Mancuso explains that the illness, which the singer has been battling for a long time, has worsened in recent months.
Singer, songwriter, conductor and even TV presenter, Toto Cutugno is considered one of the most successful Italian artists in the world, with over one hundred million records sold.