,
Prince Harry declined an invitation from King Charles III 75 birthday
The Duke refused to attend a family party thrown by his father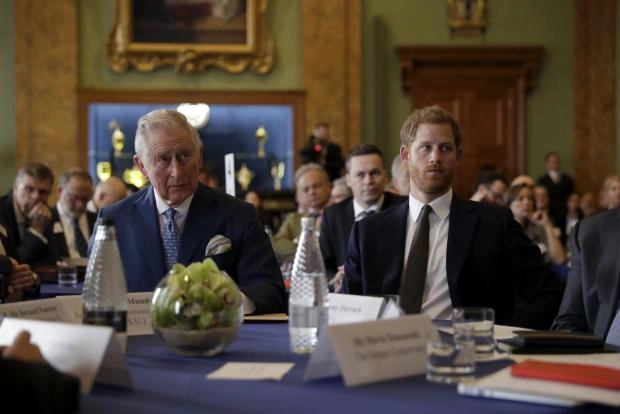 The strained relationship between Prince Harry and the British royal family seems to have no end. And now it has been revealed that the Duke has declined an invitation from his father, King Charles III, to attend his 75th birthday party. Charles III is organizing a private family party and another public one.
"The gap between them is still too wide," sources close to Charles III told British newspaper The Sun, in which they made it clear that the chances of an early reconciliation are slim and reported Harry's new disregard for his father's birthday.
A source close to the king is a close friend who took the opportunity to state that the British monarch is in "pain" over not moving forward with a possible reconciliation with his youngest son, "When it comes to the end of any working day, my friend thinks of his family. He will always feel an ache in his heart over a problem he has not yet been able to resolve."
The Dukes of Sussex are reluctant to reconnect with members of the British royal family. As for Meghan, she is no longer connected to the crown, while Harry has agreed to attend only one day of his father's official coronation on May 6.
"But that doesn't change the king's love for his son. He will never stop inviting him to family celebrations because that's not who he is," said a source close to Charles III.
Prince Harry continues to consolidate his life in the United States, while he has been seen at numerous events with Meghan Markle. The most recent was last Saturday, when the couple was spotted at a concert by American singer Katy Perry at her Las Vegas residence.