,
Patrick Dempsey named world's sexiest man alive
The 57-year-old actor humorously accepts the title given by People magazine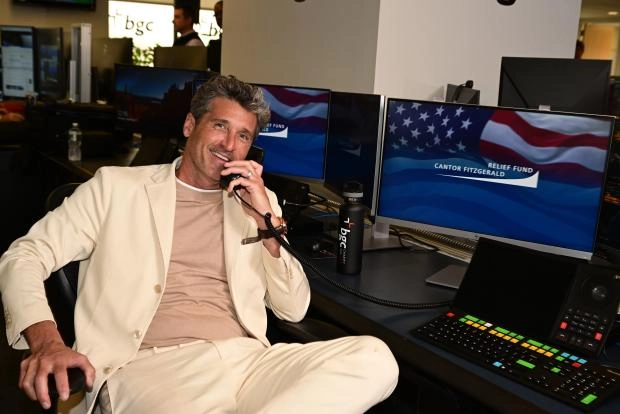 The reign of Chris Evans, the actor who played Captain America in The Avengers, as the world's sexiest man alive has come to an end. The new hottie to hold the People magazine title in 2023 is another actor, Patrick Dempsey, best known for playing neurosurgeon Derek Shepard on Grey's Anatomy.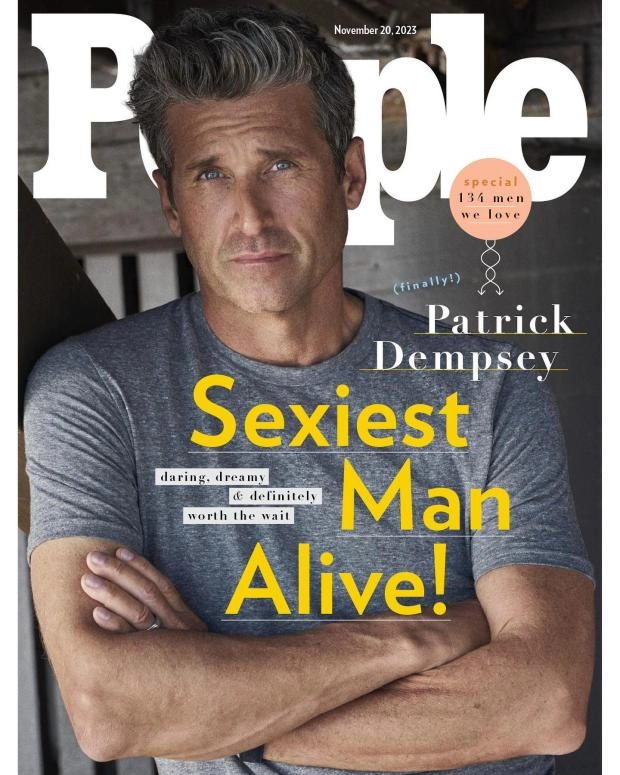 The appointment was announced on Tuesday evening on Jimmy Kimmel Live!, which was attended by the 57-year-old actor. His reaction to the news was: "It's a joke, right? I've always been a bridesmaid!" The actor meant that in previous editions he became a "finalist" but never received the title. Dempsey added: "I completely forgot about it and never thought about being in this position. So my ego is fine."