,
Prince Harry says he did not receive an invitation to King Charles III's 75
The Duke of Sussex has not remained aloof from the new lies being spread by the British press.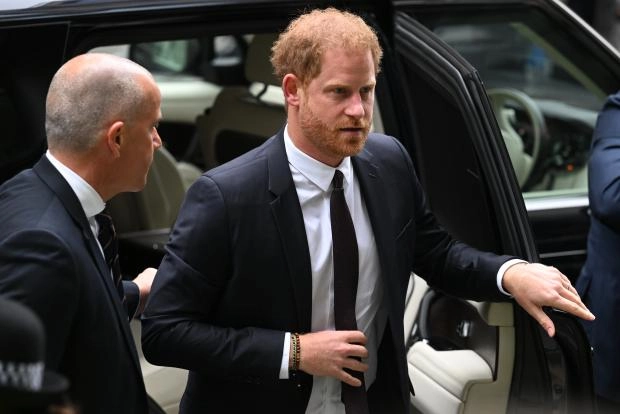 Headlines in the UK have once again hit Prince Harry, claiming that the Duke has declined an invitation King Charles III extended to him for his 75th birthday. But he has now denied the reports, saying the invitation never came from Buckingham Palace.
Earlier, the British edition of The Sunday Times reported that the monarch sent Harry an invitation to attend the celebration of his 75th birthday, which begins on November 13. However, the Duke issued a refutation of this statement, and did so decisively:
"In response to reports in the British media, there has been no contact regarding a proposed invitation to His Majesty the King's next birthday," Harry's spokesman said in a statement sent to British newspaper The Messenger.
Let us remember that from the moment the Duke of Sussex abandoned his royal duties, the British press launched a series of attacks on him.