,
Chinese vets will help Taiwan zoo treat giant panda
Staff at the Taipei Zoo suspected that one of the previously donated animals had a serious illness.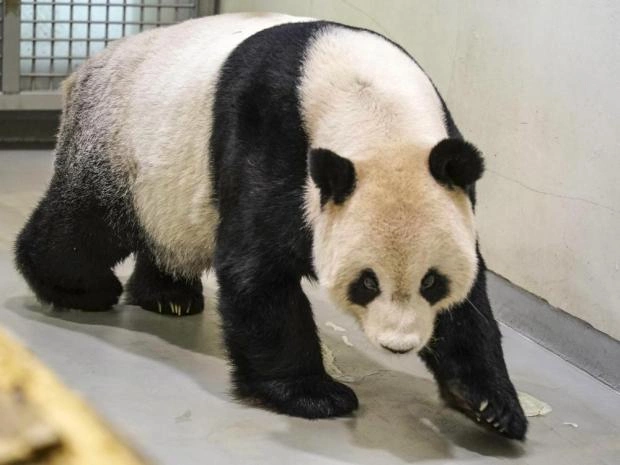 Taiwan received experts from China to help treat the panda. In this way, the two sides had the opportunity to establish contacts. The two experts arrived at Taipei Zoo after one of its inhabitants, a giant panda named Tuan Tuan, was found to have a brain tumor.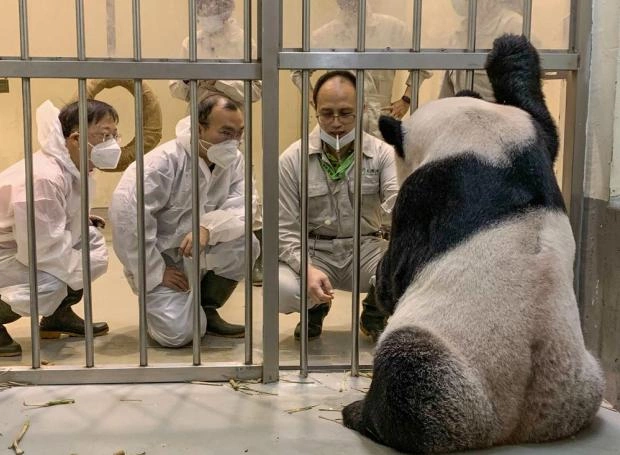 This bear and another one came to Taiwan in 2008, when relations between the mainland and the island temporarily warmed up. At that time, official Beijing presented the animals to Taiwan as a sign of goodwill and pledged to help with their medical care. As you know, giant pandas live in southwestern China and are a national symbol of China.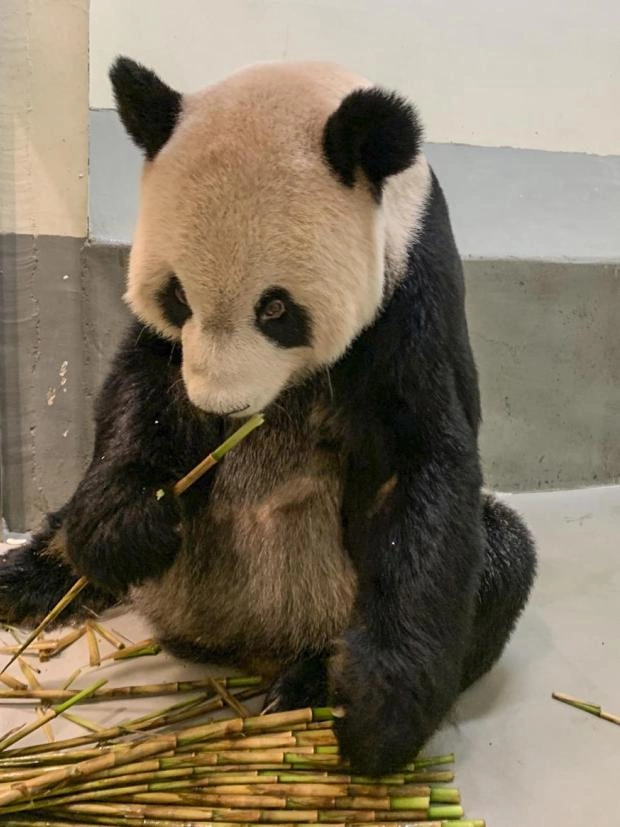 Magnetic resonance imaging has shown that Tuan Tuan has irreversible changes in his brain, and the disease is "rapidly progressing" the zoo said in a press release. Its spokesman, Eric Cao, said the parties have pooled knowledge and expertise to provide the panda with "the best treatment and daily care."