,
Arnold Schwarzenegger showed off his pets
Among them are a donkey, a pony and a pig.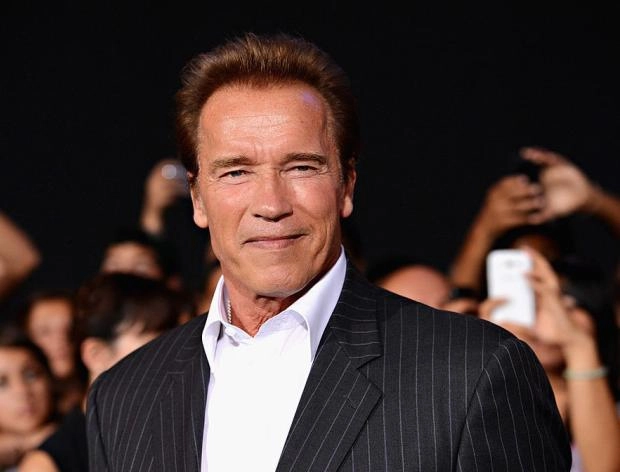 Don't be fooled by the image of a tough guy and a former bodybuilder - actor Arnold Schwarzenegger is a gentle and kind person at heart when it comes to his pets. The 76-year-old father of five actually claims to be the father of 12 "kids". And this is evidenced by his social media accounts, in which he uploads photos and videos with all the animals living in his 6-acre estate in the Los Angeles area of ​​Brentwood.
The former governor of California and beloved action hero has, in fact, put together a personal petting zoo of seven animals. There is a mini donkey named Lulu, Schnelly the pig, Whiskey the pony and four dogs Cherry, Noodle, Dutch and Schnitzel.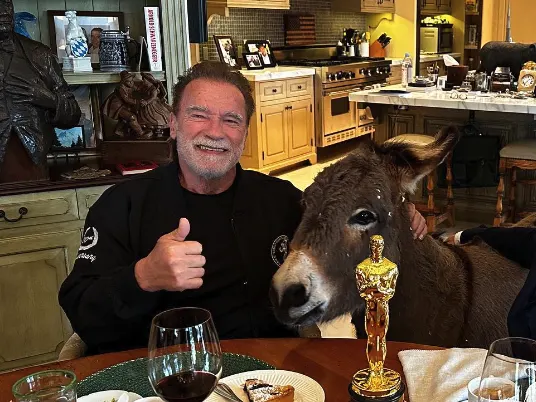 "I never thought that I would have such an extra joy because I just love animals, because I grew up on a farm in Austria and have always been surrounded by them," the actor said as part of the "An Evening with Arnold Schwarzenegger" project ahead of the release of the book Be Practical: Seven Tools for Life.
Speaking to TV Insider, Foobar co-star and Top Gun: Maverick star Monica Barbaro recalled how surprised she was when she first met iron Arnie. "On Zoom (video calling service) he showed up with a cigar in his mouth. His donkey wandered around, and he (Schwarzenegger) fed him cookies. And I thought: "Wow, I didn't expect this, but what I could probably hope for!", The actress admitted with a smile.
But even when donkeys don't show up on Zoom, there's always someone to meet at the Schwarzenegger residence. At least that's what his friends say. "Animals just roam everywhere, they follow you!" Arnold's longtime friend and partner in the two films Gemini (1988) and Junior (1994) Danny DeVito told the Sunday Times.