,
TV host Jay Leno got burned while fighting a fire in his famous garage
The 72-year-old American TV veteran owns an impressive collection of vintage cars and motorcycles.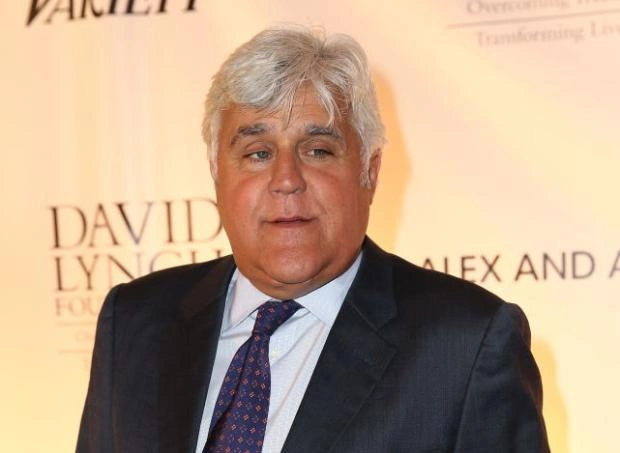 Jay Leno was injured in a fire that broke out in his Los Angeles garage. The former host of the popular Tonight Show suffered "severe burns" to the face while trying to put out a fire in one of his cars that had been caused by a gasoline leak. Jay was hospitalized at the Grossman Clinic, which specializes in treating patients with similar injuries. "I'm fine. It just takes a week or two to get back on my feet," Leno commented on social media.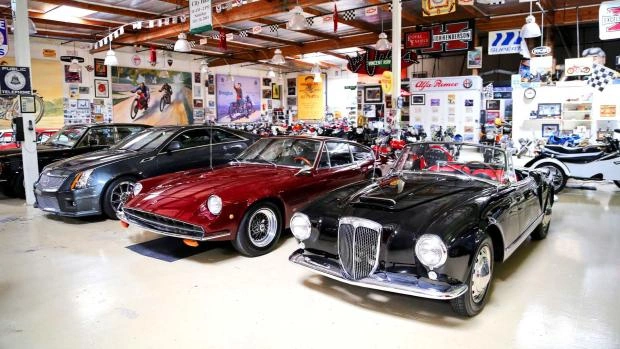 The TV host's health problems first came to light last weekend when he didn't show up at a financial conference in Las Vegas. "His family is not giving details, but there are serious concerns from medical professionals that forced Jay to cancel his trip," event organizers explained. "As we know, he is alive, and we are praying for him and his family tonight."
Leno is known for his passion for collecting rare vehicles. He now has 180 cars and about 160 motorcycles parked in his garage. In 2014, he left the late-night television show after 22 seasons to launch the CNBC documentary series Jay Leno's Garage. Since then, seven episodes have already been released. The last one even featured U.S. President Joe Biden.