,
Amber Heard files new appeal against Johnny Depp
This legal confrontation between the two stars has already gone down in history for its duration.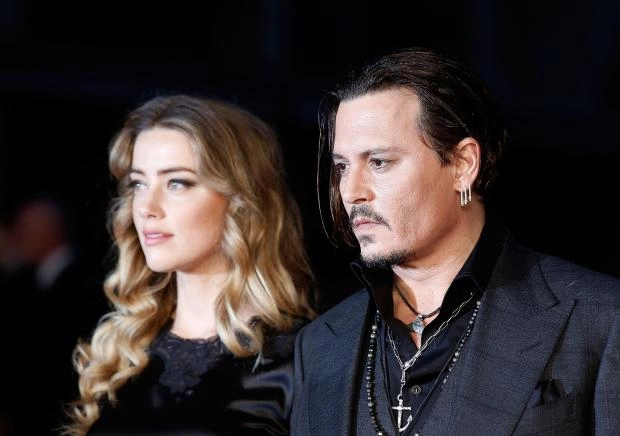 The relatively recent victory of Johnny Depp in court against ex-wife Amber Heard did not mean that this story was over.
The actress did not accept the defeat and in recent months managed to file several appeals. The celebrity did not calm down even after the court gave her a lapel-turn.
This time, the artist prepared more thoroughly. Hurd filed a new appeal, with the help of her lawyers, recounting nearly seventy pages of her case, American tabloids report.
According to experts, this time it will be difficult for the court to wrap up the actress for a number of reasons.
For example, Hurd's new arguments included a complaint that the trial took place in the wrong state, and a complaint about a judge who did not join the case with some evidence of Depp's abuse of her.
It is possible that the court will have to accept this lawsuit, and then the case will begin in a new circle.