,
The court shielded Kim Kardashian from a fan-telepath
The man, according to the TV star, pursued her for some time, and claimed on social networks that he was communicating with her at a distance.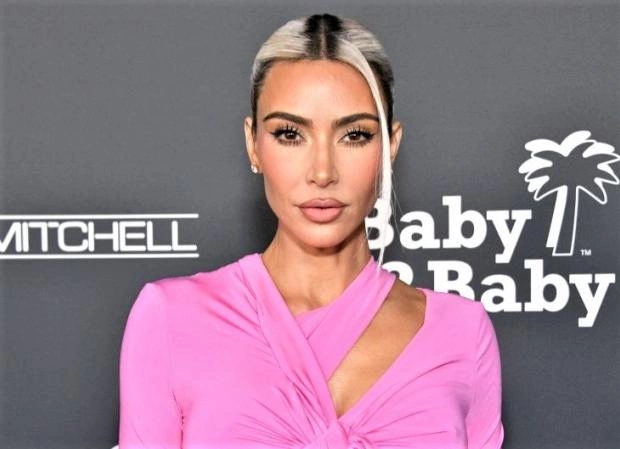 Kim Kardashian has won legal defense against one of her most "loyal" fans. Andre Perso can no longer approach the reality TV star Keeping Up with the Kardashians.
In the documents, Kim said that an armed Perso appeared at her house three times last August. According to Kardashian, they do not know each other personally and have never met before. Perso also wrote about her on social networks and even claimed that he "communicates (with the star) telepathically."
The court order says that a man must distance himself from the owner of the SKIMS brand for at least a hundred years. He is also prohibited from owning weapons. If this happens, appropriate action will be taken.