,
Drake purchased a unique "Previous Engagement" necklace
The piece of jewelry is dedicated to the unfulfilled dreams of the 36-year-old musician about legal marriage.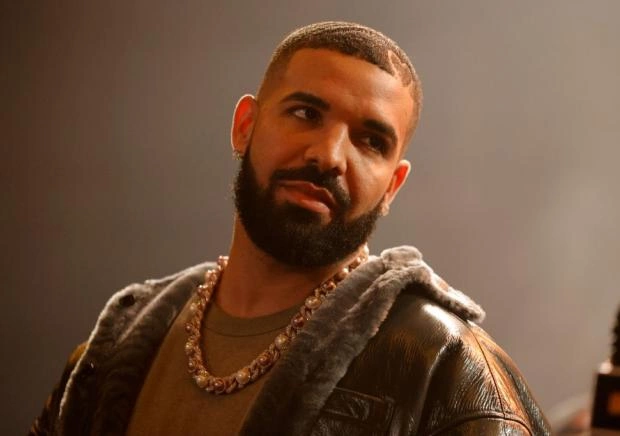 Famous American musician Drake now has a unique piece of jewelry. It was made by designer Alex Moss and shared a video of his new creation on social media.
According to the jeweler, he used 18-carat white gold, "42 engagement rings and 351.38 carats of diamonds" for a necklace called "Previous Engagements." They mark every occasion when Drake was serious about this or that "lady of the heart" and is ready to propose to marry him. "Previous Engagements" is a nod to when he thought about it but never got around to it," the designer wrote in a comment. It took him 14 months to make a unique piece of jewelry.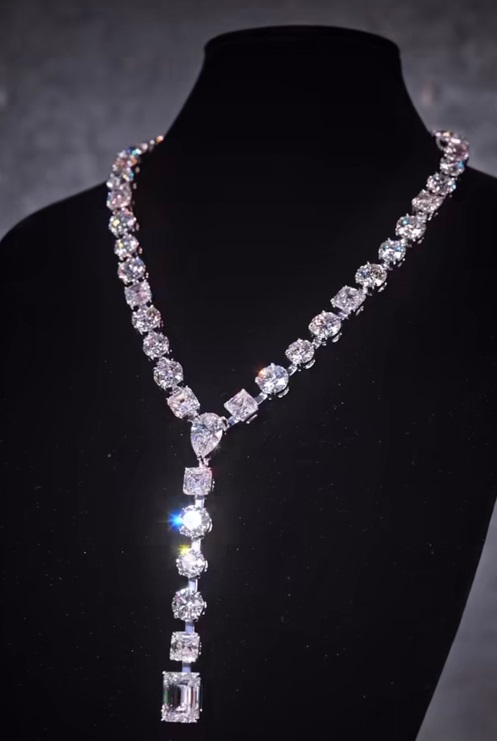 Users enthusiastically began to comment on the video, giving playful names to the presented necklace, such as "Unfortunate Lady" and "Her Loss". At the same time, Moss did not explain which girls the necklace is dedicated to. At various times, Drake's lovers included Rihanna, Rashida Jones, Tyra Banks, Julia Fox, SZA, and others.