,
Baywatch star sells US home a year after buying it
During the sale, the celebrity lost almost half a million dollars.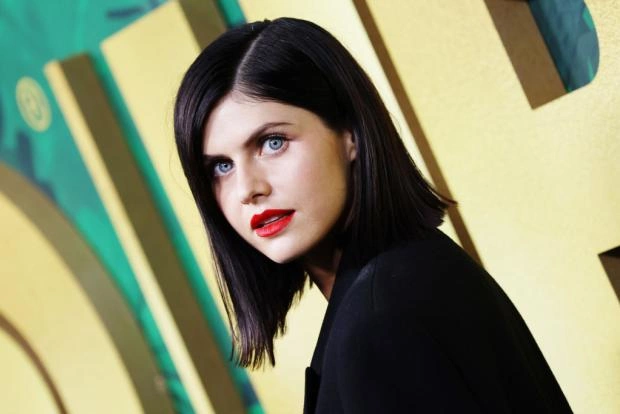 Baywatch actress Alexandra Daddario got rid of her Los Angeles home.
It is curious that she and her husband, producer Andrew Form, bought a cozy two-story five-bedroom mansion from Shameless creator John Wells in just the summer of 2021.
Then Daddario declared that her dream had come true. But a year later, the actress put the property up for sale without commenting on the reasons for this decision.
At the same time, it is known that when buying a house, the artist and her husband gave 8.1 million dollars, and the celebrity sold her short-lived property for "only" 7.7 million.