,
Obsessive fan imagines himself a relative of Keanu Reeves
A fan with an obsession has been chasing the artist for more than a month.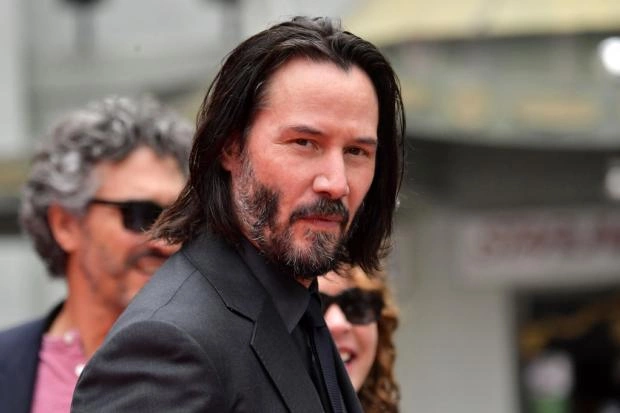 The famous Hollywood actor Keanu Reeves is not only incredibly talented, but also extremely patient.
For several months, a fan pursued the artist literally on his heels, and even made attempts to enter his house in Los Angeles.
However, the actor limited himself to calling the police and asking them to protect him from a fan without applying criminal norms to him.
But when he recently again made his way to the artist's residence, and running away, threw a backpack in which a DNA test kit was found, Reeves could not stand it. Wrote a statement.
During the investigation, it turned out that the man with a criminal past calls himself Jasper Keith Reeves, and considers the actor not only his idol, but also a distant relative.
In general, here the artist had no choice but to sue the "relative" with a demand to prohibit him from approaching both the actor and his habitats.