,
Spielberg has no regrets about not making the first Harry Potter movie
Then the director chose the arrangement of personal happiness.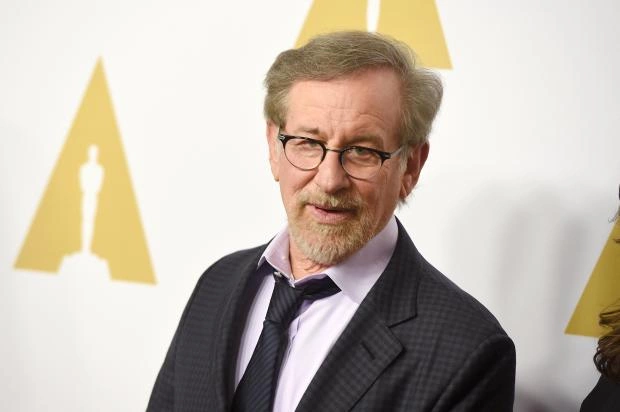 In those days, when Hollywood was only aiming at the adaptation of the immortal books of JK Rowling about Harry Potter, the very first film was offered to be directed by the famous Steven Spielberg.
But the director refused. And, despite the fact that the film turned out to be popular and box office, he still does not regret his decision. Why?
"At that time, Kate Capshaw and I had just begun to have children and feel like a full-fledged family. And if I got an offer to shoot away from home for five or six months, I felt threatened by my then fragile happiness, "said the director.
According to Spielberg, he then abandoned the first Harry Potter and several other projects in order to spend a year and a half with his family and not miss the moment of growing up of my children.
"I sacrificed a huge franchise, which I am now, looking back, very glad, because I chose a family," said the director.